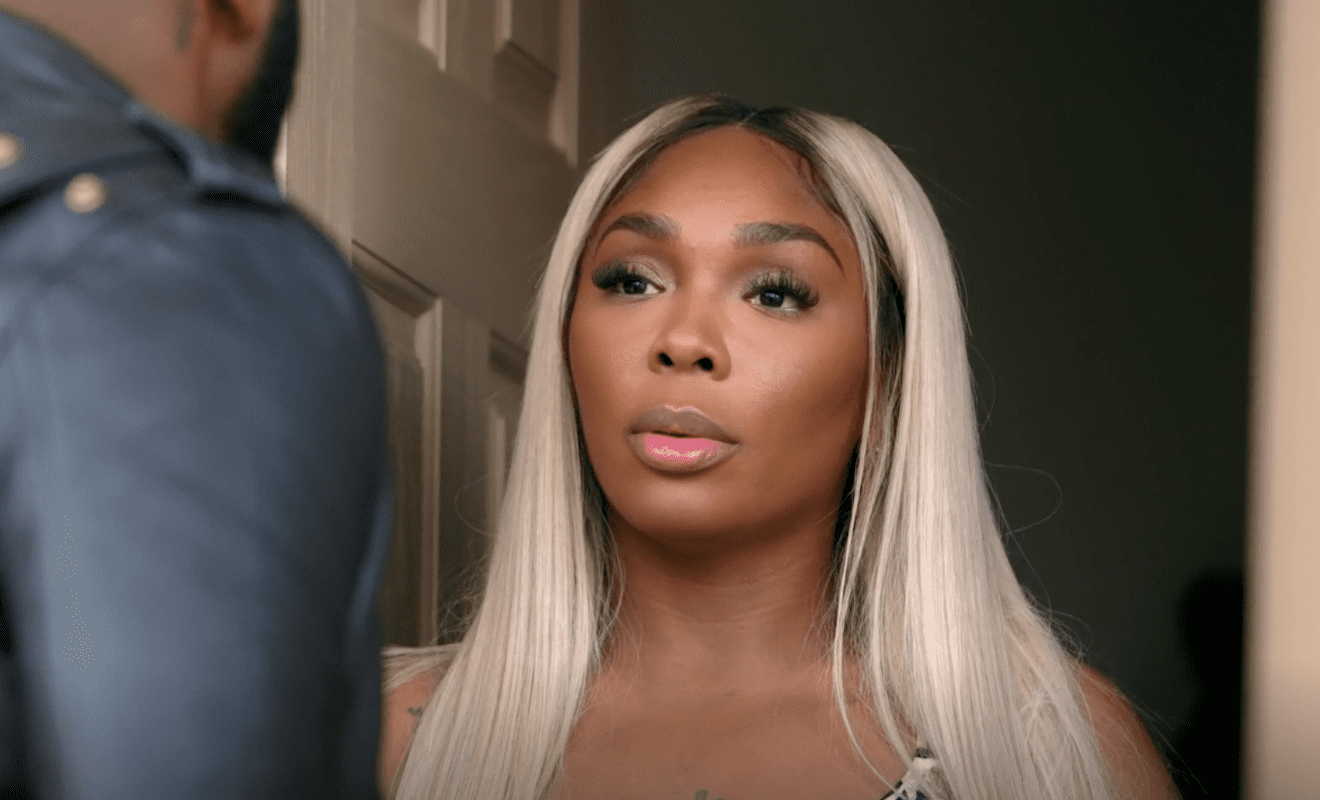 By: Amanda Anderson-Niles
"Love And Hip Hop Atlanta" star Sierra Gates has a lot of fans talking on social media. After Bambi decided to pull a prank and switch her positive pregnancy tests out with Sierra's negative one, Sierra broke down in tears. She told the other women that she didn't want to have a baby with BK.
Interestingly enough, Sierra recently gave her followers an update on the relationship.
She claims things are better than ever. And she may now be open to marriage.
Click next for the details.