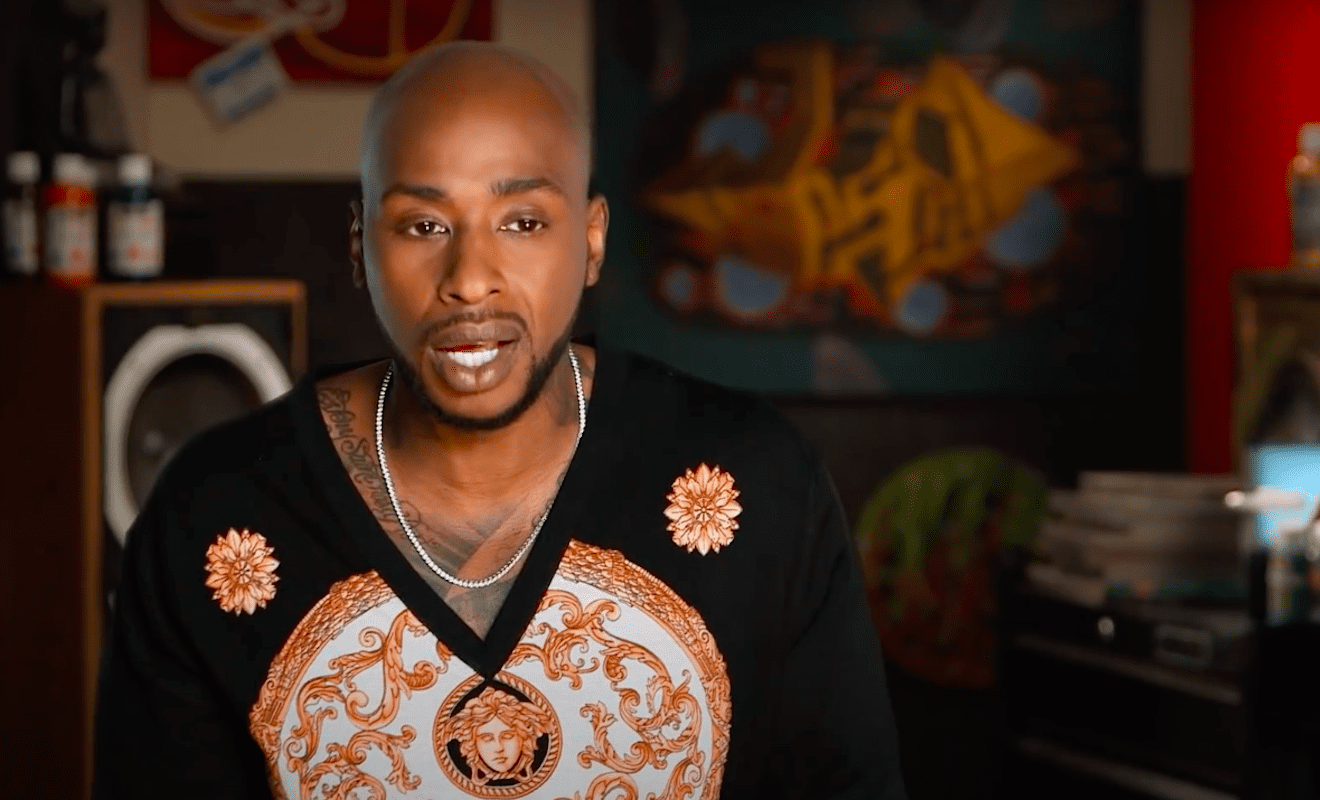 By: Amanda Anderson-Niles
"Black Ink Crew" star Sky has been very open about the up and down relationships she has with her sons. Even though she was in a good place with both at one point, that has changed. She fell out with her oldest son Genesis. And she nearly came to blows with her youngest son Des on the show recently.
The blowup with Des is why Sky was suspended from the show.
And many viewers took issue with the things Sky said to Des during the scene. So the backlash was thick.
However, this hasn't stopped Ceaser from supporting her. And he wanted his followers to know nothing has changed on his end.
Click next for the details.