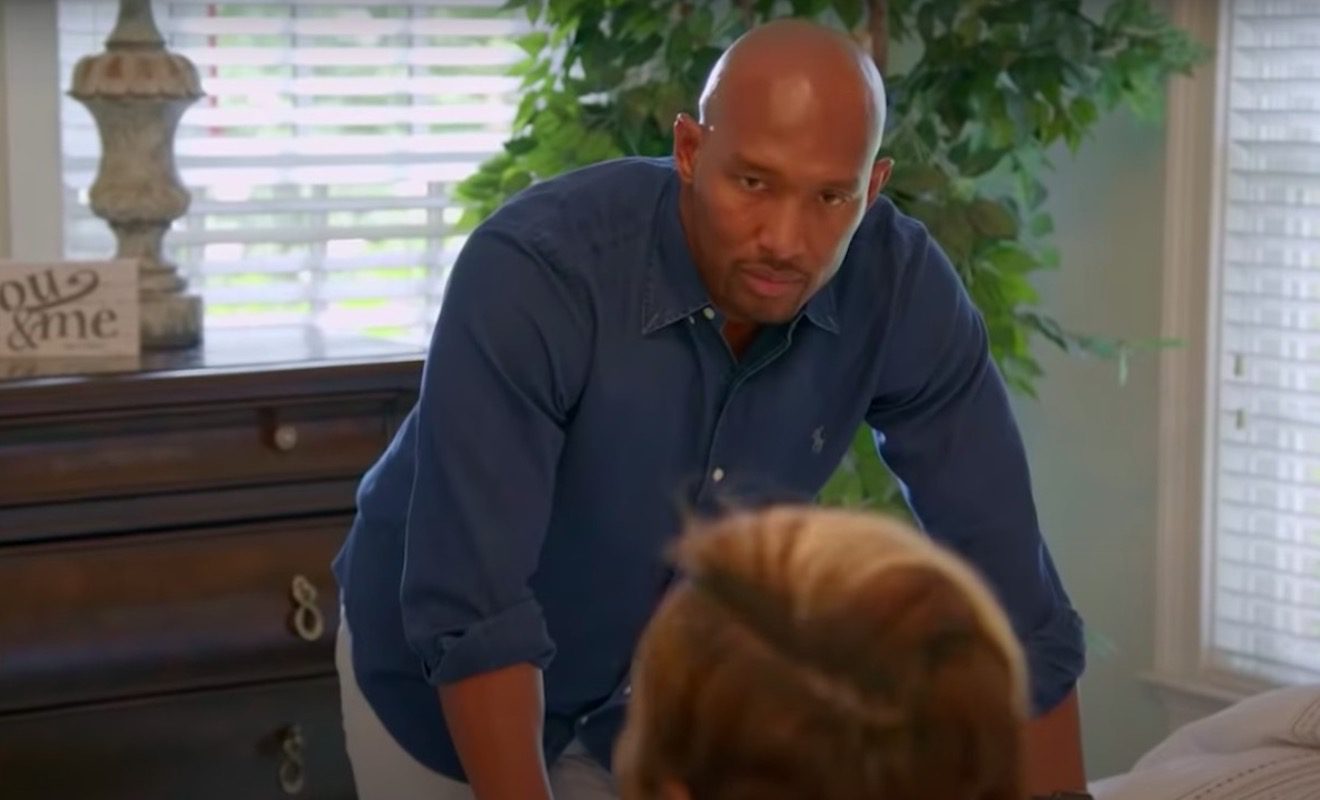 After Martell cheated on Melody, the couple never really got back on track.
"Love & Marriage: Huntsville" stars Melody Holt and Martell Holt really did seem like a power couple who had it all together. However, it didn't take long for things to come out. And it was revealed that Martell had an affair for multiple years. And there were rumors that came out about his mistress Arionne Curry. In fact, one popular rumor was that Martell bought her a matching BMW. Latisha Scott made brought the rumor to light on the show during season one.
Martell and Melody denied that a car was purchased for Arionne. And they decided they wanted to work on their marriage after Melody became pregnant with their fourth child. This was after Melody called out Martell for being back in touch with Arionne.
While it seemed as if the couple was making progress on the show, things got rough again after Melody gave birth.
Melody and Martell have been blasting each other on social media.
Martell complained that Melody was working too much. So he had no choice but to stay home with the kids more while Melody started chasing her dreams. So the resentment began to build.
Then weeks later after the show started a hiatus amid the pandemic, it was revealed that Melody filed for divorce. Since then, both Martell and Melody began to take shots at each other on social media. And Melody accused Martell of having a baby on the way.
Now it's rumored that Arionne may make an appearance on the show.
Click next for the details.