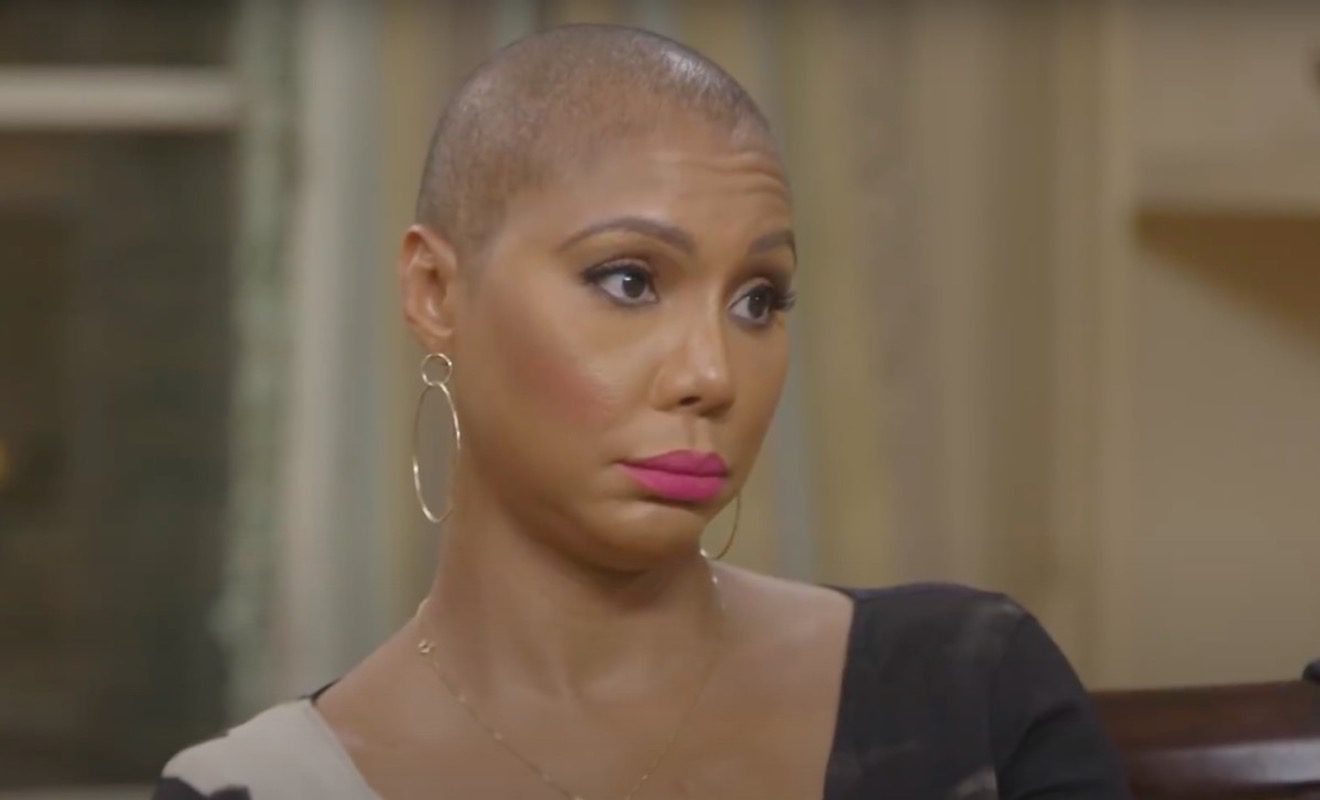 Tamar Braxton and Traci Braxton had a heated moment at Trina Braxton's wedding.
"Braxton Family Values" stars Tamar Braxton and Traci Braxton have been in the headlines directly and indirectly. After the recent episode, Traci has been receiving a lot of backlash on social media. This is due to the fact that she went off at Trina Braxton's wedding. When Michael Braxton Sr. got up to sing for Trina, Traci joined him. He wanted her up there to help him. But she would later say that she saw her sisters laughing. And it angered her.
Interestingly enough, Towanda Braxton and Toni Braxton said it was Kevin Surratt Jr.'s girlfriend who told Traci they were laughing. And they said they weren't laughing at Traci. They were laughing at the fact that their father was offkey.
What happened after was an explosive moment. On "Get Ya Life," David Adefeso said that Traci assaulted Tamar at the wedding. He claimed he was the one who had to physically pull them apart. David also recalled seeing Traci pull Tamar's hair and grab her hands.
Traci Braxton's son has more to say.
Tamar is no longer on the show. However, she's been in the headlines after Kevin Jr. revealed she blocked him on Instagram.
To no surprise, this led to a lot of discussions on social media. However, Kevin Jr. recently had more to say about his issues with Tamar.
Click next for the details.