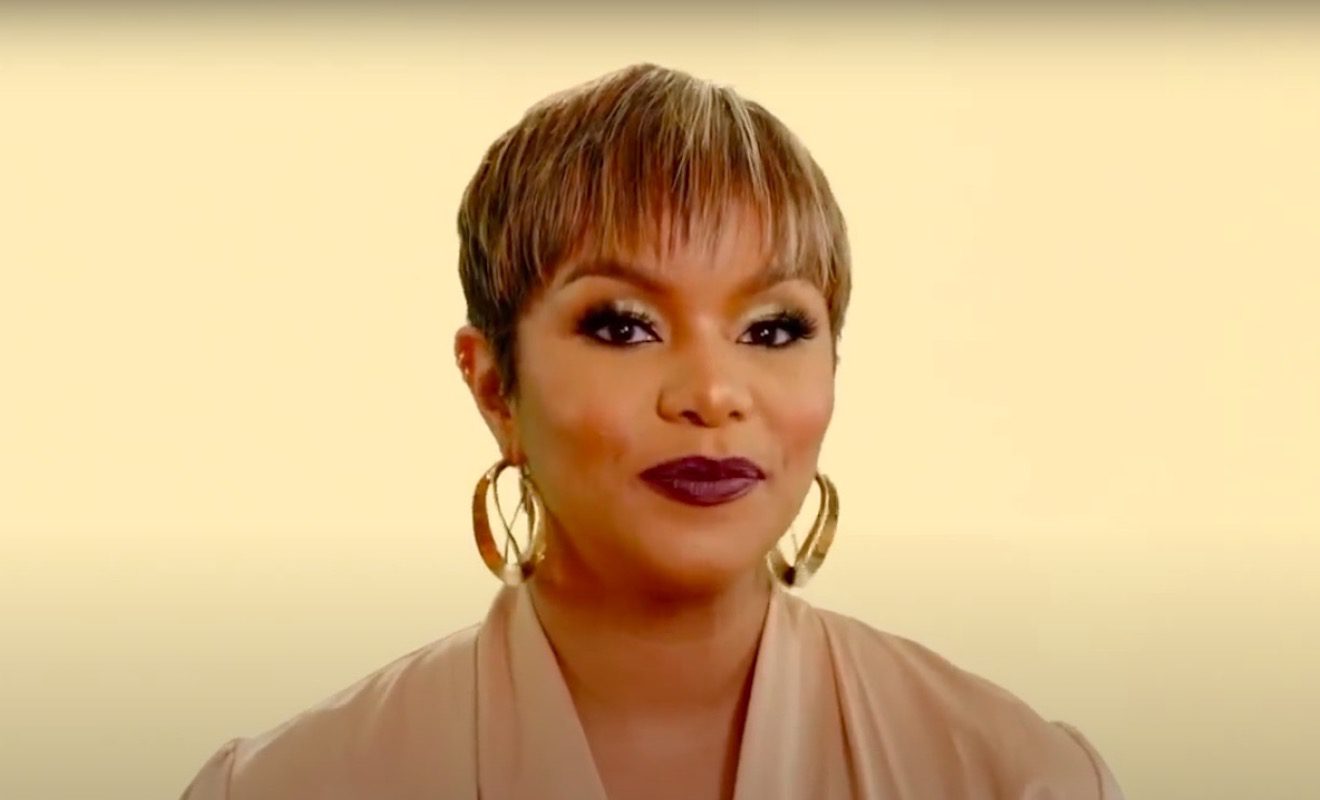 LeToya Luckett and Tommi Walker's marriage became rocky.
"Friends And Family Hustle" fans were able to see LeToya Luckett and Tommi Walker address their marital issues on the show. However, they hit their roughest patch last season. Tommi was grieving his mother's passing. Ruby Walker died from cancer and Tommi didn't know how to process her death because they were so close. So he began to lash out at LeToya. And she said that she was beginning to see an angrier side to him that she had never seen before.
However, she was grieving, too. She also had a great relationship with Tommi's mother Ruby. So she was distraught about her death as well as her husband's newfound anger.
Arguments became frequent between them. So LeToya thought it would be best for them to talk to someone. First, they received counseling from Pastor John Gray and his wife Aventer Gray. After an emotional conversation, the couple urged Tommi and LeToya to speak to a therapist together. So LeToya and Tommi did just that.
Tommi Walker received criticism from fans of the show.
At first, their therapy sessions didn't go well. Tommi would get angry at times and one time he even left a session and went to Dallas right after. He said he was going to see his daughter. However, LeToya was upset that Tommi didn't tell her about this trip beforehand.
After they made it to the airport, Tommi didn't even want to speak to LeToya. When she told him that she loved him, he didn't say it back and stormed off to catch his flight.
Of course, this was a very controversial moment. And viewers had a lot to say on social media. In the end, Tommi publicly apologized to LeToya. However, months ago, a woman accused Tommi of sleeping with her. The accusation was made while LeToya was pregnant with their second child.
Now it looks as if LeToya may be ready to move on from the marriage.
Click next for the details.