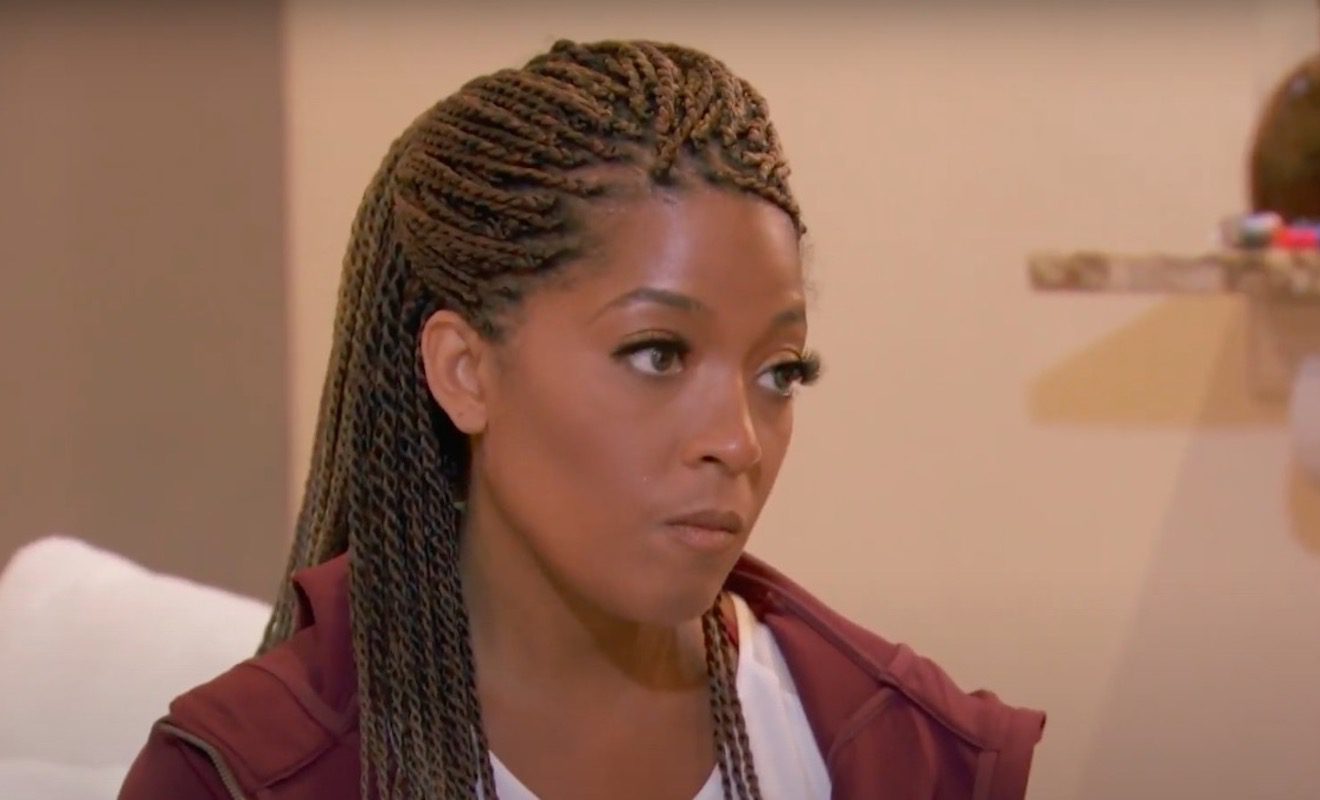 On the season premiere of "Married to Medicine," Simone and Jackie still aren't where they used to be. Despite hashing things out at the reunion, Simone and Jackie have still been distant from each other. Simone isn't feeling the fact that Jackie is so close to Heavenly. After Heavenly got into it with Cecil on Twitter, Simone doesn't think that Jackie was loyal enough to her and Cecil.
However, Jackie is questioning Simone's loyalty as well. And during the Buffie situation, Jackie felt like Simone should have had her back. As Jackie and Simone struggle to move forward, things also look bleak for Simone and Heavenly, too.
Despite the fractured friendships, Heavenly still invites Simone and Jackie to Damon's birthday get-together.
Jackie attempts to talk to Simone and be cordial, but it's an awkward moment for everyone. And when Heavenly asks Simone why they haven't been speaking despite hugging it out at the reunion, this sets Toya off.
She says the moment was a fake one. And Heavenly hasn't done enough since the reunion to fix things between her and Simone. Toya's outburst shocks the others and may soon add to the growing tension between her and Heavenly.
Here's a recap for, "Breaking Out of the Bubble."
Click next for the details.