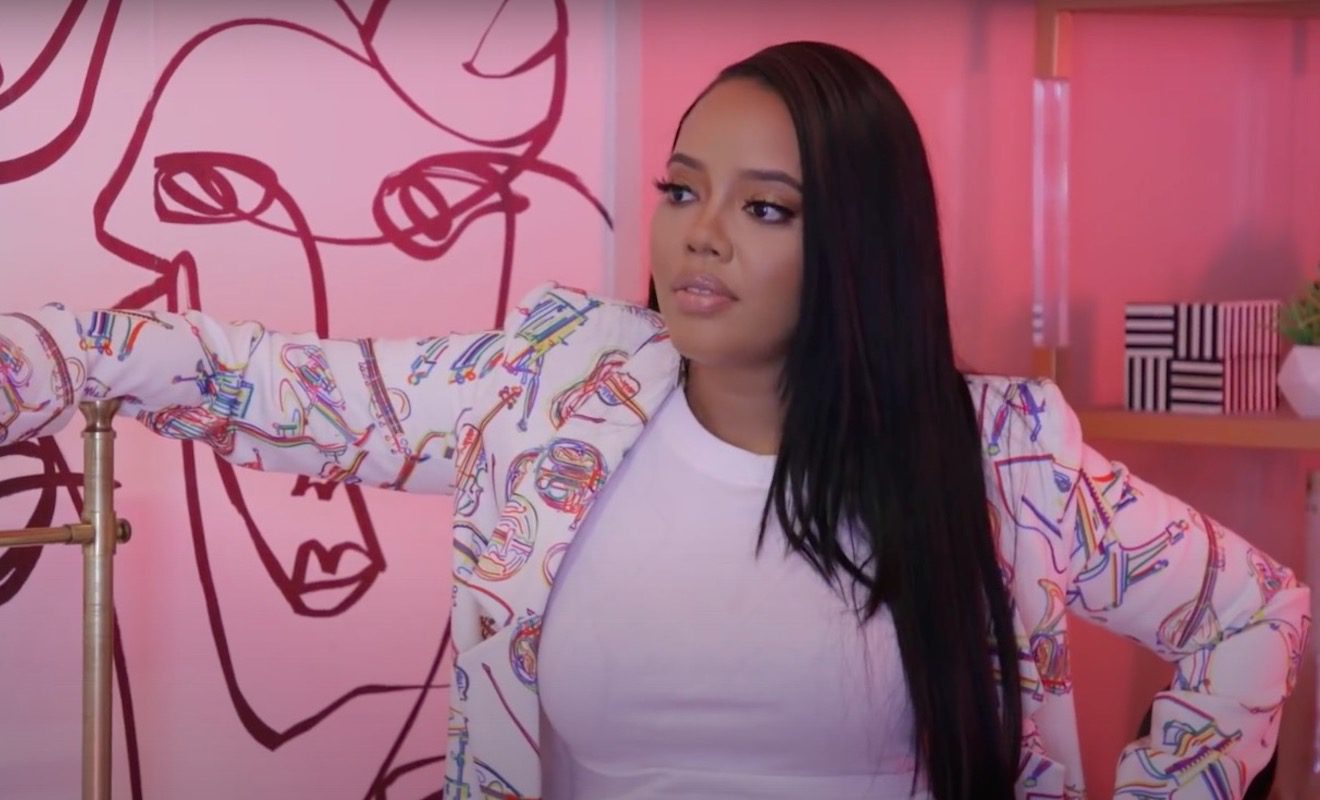 Angela Simmons has moved on.
"Growing Up Hip Hop" star Angela Simmons opened up more about her love life during the current season. Although fans of the show thought she would settle down with Bow Wow or Romeo Miller in the end, Angela found love elsewhere. In fact, she confirmed a romance with boxer Daniel Jacobs. When she discussed Daniel on the show, there were moments in which she couldn't stop herself from blushing. She also told Vanessa Simmons that she believed she was in love with Daniel.
They were spending quite a bit of time together before Daniel had to focus on an upcoming boxing match. While Vanessa is all in support of her little sister being happy, she did question why she was the only one who didn't meet Daniel. Angela pointed out that Vanessa being the only sibling in LA made things difficult to set up.
Interestingly enough, Vanessa may never get her chance to meet Angela's boo. On the upcoming episode, it seems as if the relationship may be tested. And while WE tv was promoting the issue, Angela confirmed that the relationship is over.
Click next for the details.