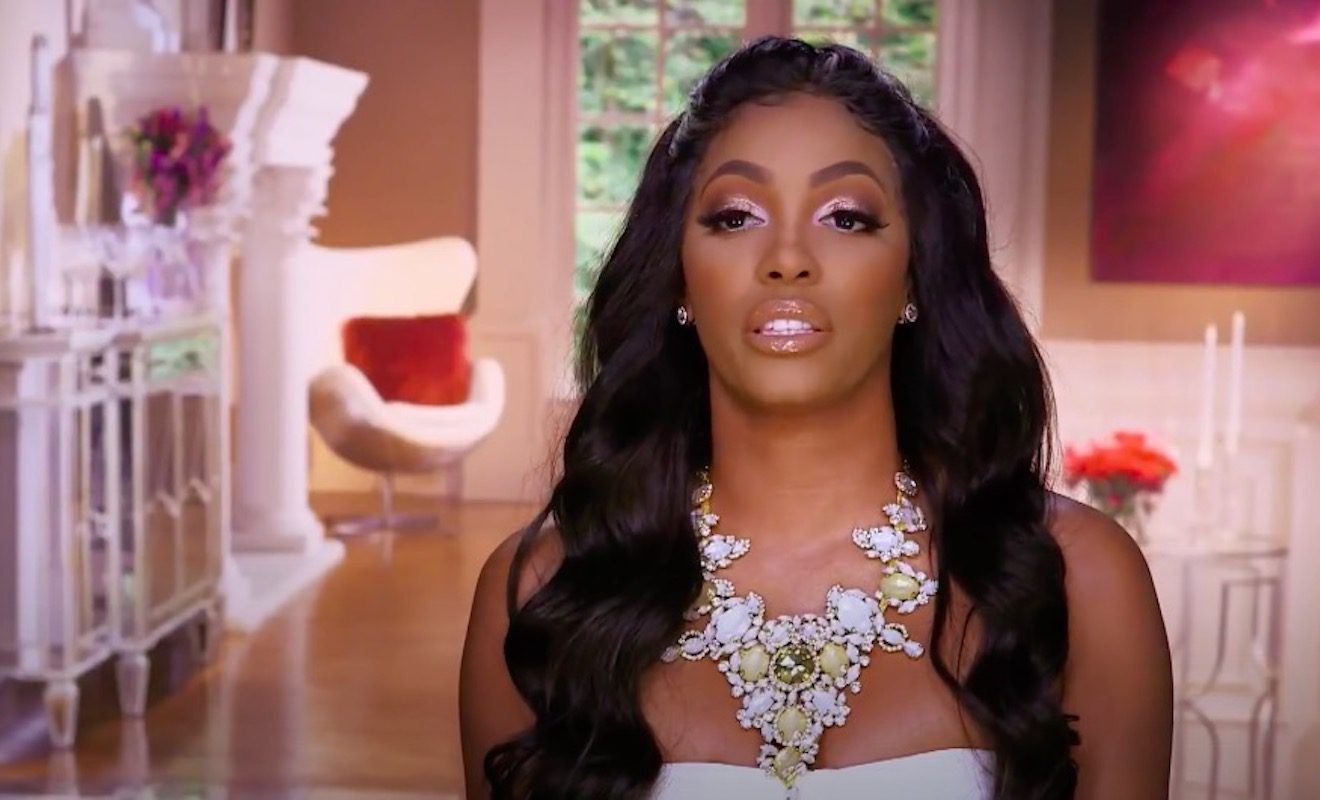 People on social media have had a lot to say about Porsha Williams.
"Real Housewives of Atlanta" star Porsha Williams has been in the headlines for weeks now. This is due to the fact that she is now engaged to Simon Guobadia. Fans of the show first saw Simon while he was still married to Falynn Pina. On the show, Falynn was introduced as Porsha's friend. And Porsha came over to their home to enjoy their pool and some hookah. So a lot of people were surprised that Porsha confirmed she is engaged to Simon just weeks after he and Falynn announced they were divorcing.
Regardless of the optics, Porsha insisted that she didn't get with Simon while he was still with Falynn. And at the time, they had only been together for a month. Regardless, Porsha believes she found her forever with Simon. But because some people still believe Porsha and Simon allegedly got together before Falynn was out of the picture, the engagement has been receiving some backlash on social media.
Interestingly enough, Falynn recently did another interview. And she made a very messy accusation about Porsha. Plus, Claudia Jordan recently responded when she was accused of targeting Porsha.
Click next for the details.