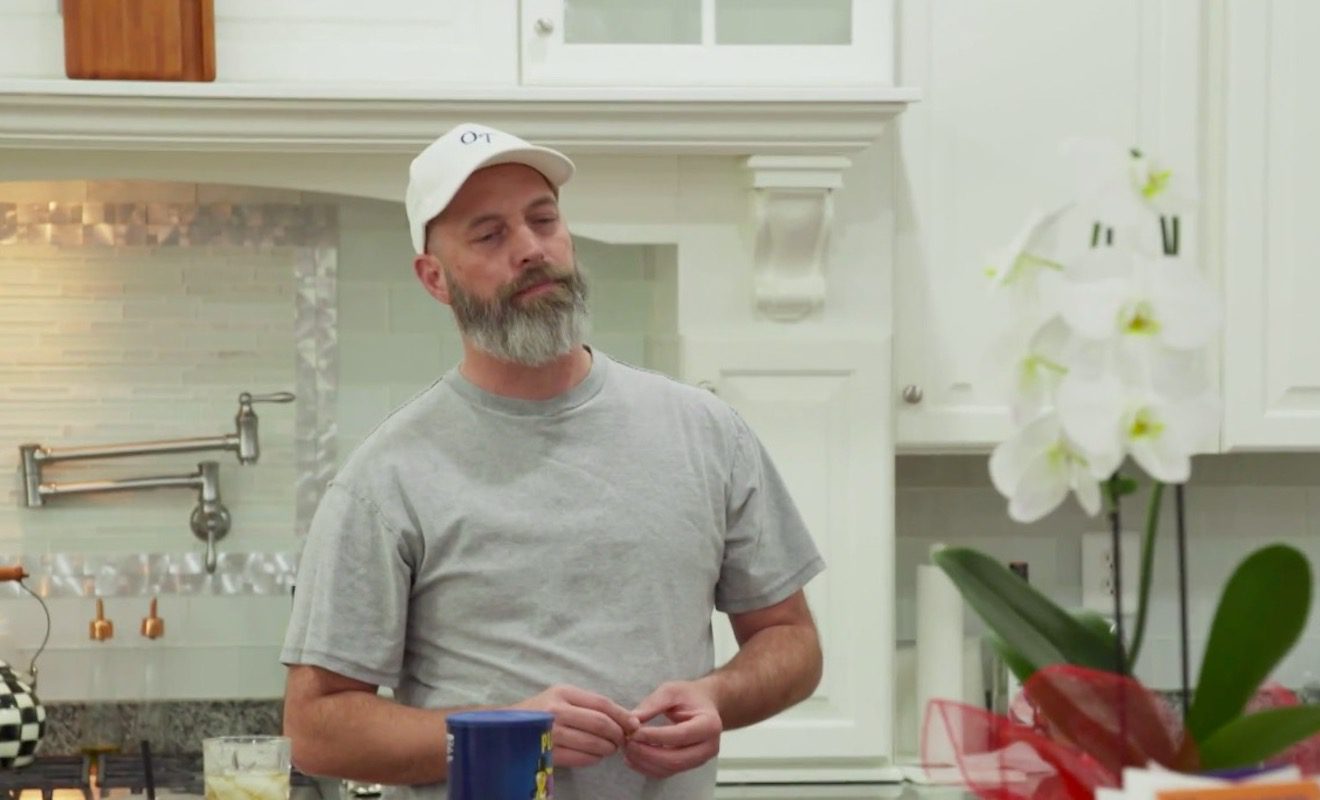 Candiace Dillard's feuds are exhausting for Chris Bassett.
"Real Housewives of Potomac" star Candiace Dillard clashed with Mia Thornton and Ashley Darby on the recent episode. Things went left with Mia after she called the "Drive Back" music video shoot low budget. In response, Candiace said that Mia's mother is low budget. And when Mia called Candiace and Askale Davis "broke b*tches," Candiace said Mia's mother is a broke b*tch. At the time, Candiace didn't know that Mia's mother is a recovering drug addict. Even though she told Gizelle Bryant and Robyn Dixon she felt bad after learning about Mia's childhood, she was hurt that Mia was critical of her work. Regardless, the heated moment led to salad being thrown. And it was Candiace's husband Chris Bassett who tried to calm Candiace down.
Candiace also got into it yet again with Ashley Darby. Ashley isn't happy about Candiace's past tweets about Michael Darby. Things got even worse when Ashley brought up last season's physical altercation. She doesn't think Candiace has learned her lesson from the situation. This resulted in Candiace going off and calling out Ashley for writing a character statement to aid Monique Samuels.
Well, Chris tried to calm down Candiace during her latest shouting match with Ashley. He wasn't successful and decided to walk out of the restaurant to cool off. Interestingly enough, some of the other ladies were critical of Chris' actions when they recently discussed what went down.
Click next for the details.