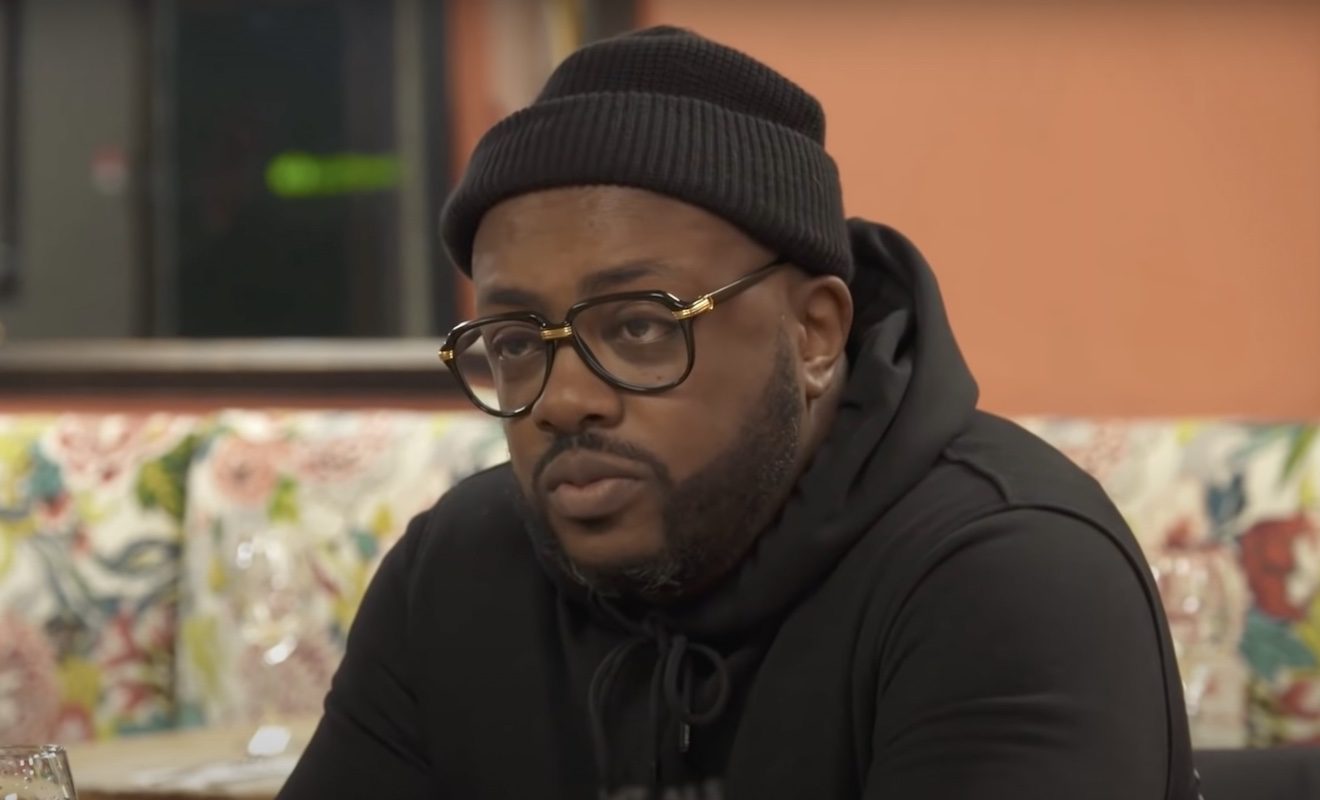 It got really ugly between Dennis McKinley and Porsha Williams.
"Real Housewives of Atlanta" fans had a lot to say about Porsha Williams' engagement. It has been controversial because Simon Guobadia was married to a guest of the show, Falynn Guobadia. A lot of accusations have been made. However, Porsha denied getting with Simon while he was with Falynn. Simon also said that Porsha contacted him via a direct message on Instagram after their split. And when it comes to loyalty, Porsha denied ever being friends with Falynn. So while the optics aren't good, Porsha denied violating the girl code. She also hoped "Porsha's Family Matters" would answer any questions supporters and critics may have.
Interestingly enough, Porsha's relationship with Dennis McKinley was the hot topic on the show. Their co-parenting relationship fell apart. Porsha believes her engagement caused the breakdown. She figured a family retreat could help things. Lauren Williams and Porsha's cousin were able to get Dennis to agree to travel to Mexico. Things went left. Porsha was triggered by Dennis bringing another woman. For her, it meant he wasn't taking the retreat seriously.
Eventually, words were exchanged. Porsha swung on Dennis and clashed with his mother. She received backlash on social media. And Dennis said he wanted joint custody to make sure Porsha doesn't keep him from being very involved in their daughter's life.
There hasn't been much said about Dennis and Porsha's co-parenting relationship since the end of the spinoff. However, it is being rumored that Dennis may have a new woman in his life.
Click next for the details.