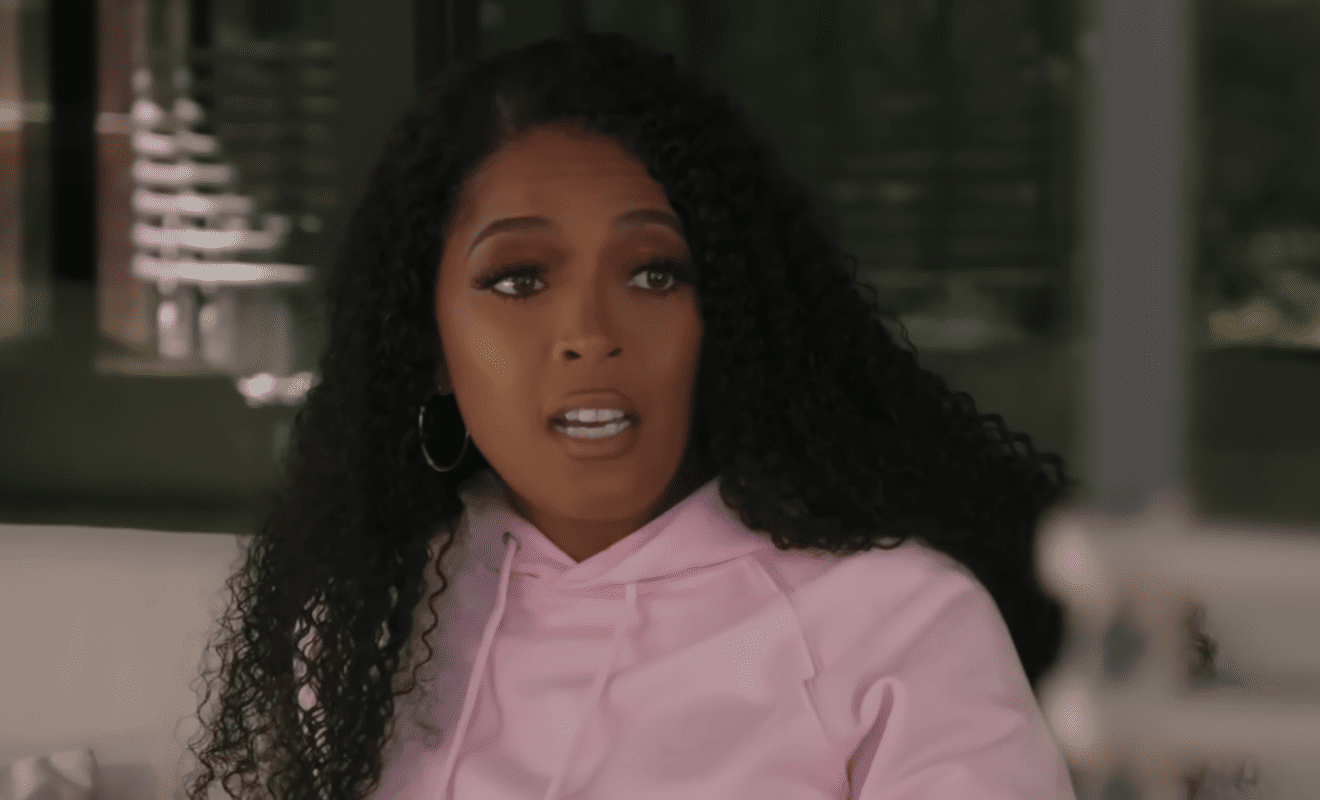 There's plenty of tension in this season of "Married to Medicine."
"Married to Medicine" star Dr. Heavenly Kimes is stirring up plenty of controversies this season. Most fans are already aware of the falling out between Heavenly and Dr. Contessa Metcalfe. This was worsened by a failed attempt at an intervention for Heavenly hosted by Contessa.
The tension this season between Contessa and Heavenly is rivaled by the surprising drama between Heavenly and Quad Webb and ongoing tension between cast mates and neighbors Toya Bush-Harris and Anila Sajja.
Last week, the tension between Toya and Anila bled over to their husbands Dr. Eugene and Dr. Kiran. Eugene felt disrespected by Anila and Kiran over their costumes as movers, meant to poke fun at Eugene and Toya's real estate choices. Kiran doubled down on it, emphasizing the costumes were funny, disregarding Eugene's feelings.
Well, more things are coming out regarding the tension between these couples, including what went down at Dr. Simone Whitmore's costume party. And Heavenly may end up at the center of another tense moment in the show. According to Heavenly, things got allegedly physical between Toya and Anila, and the altercation was cut.
Click next for the details.