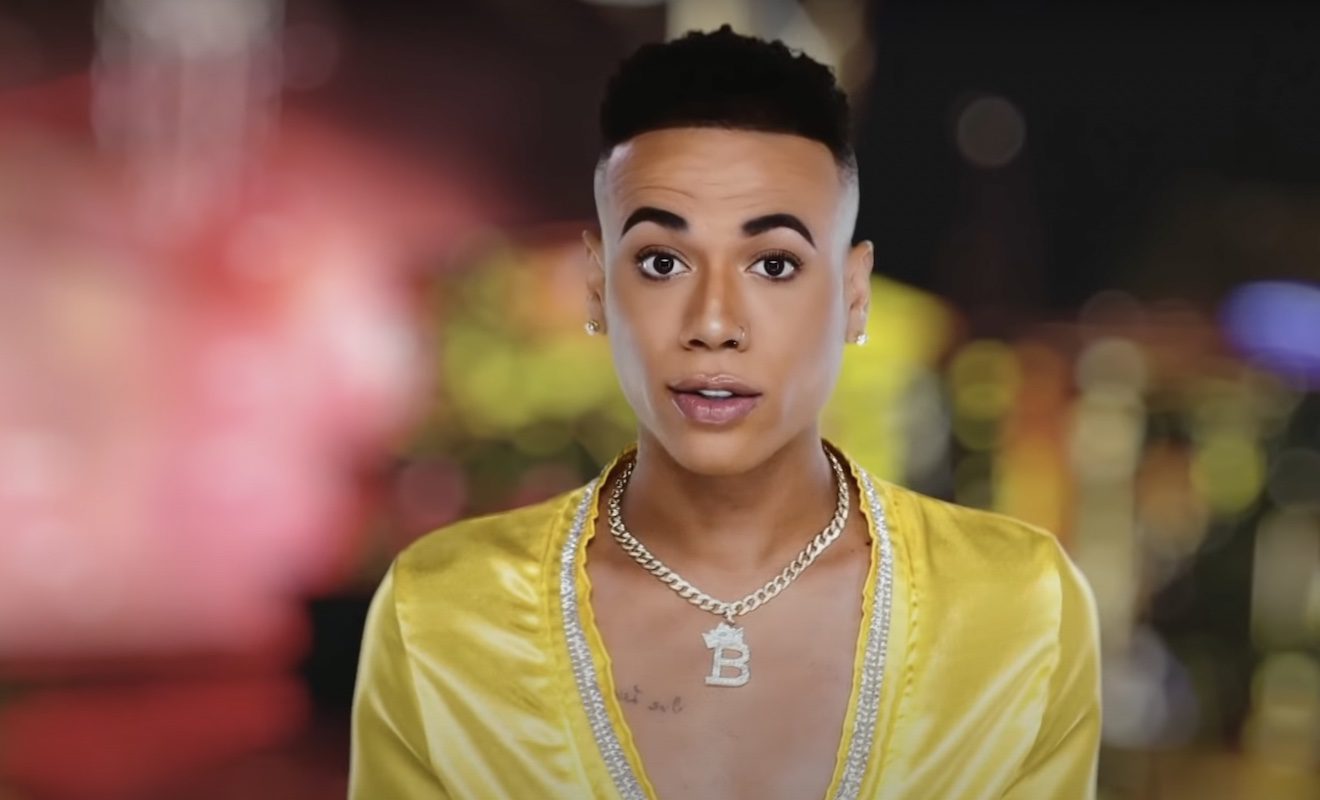 Bobby Lytes' relationship with Trina isn't in a good place.
"Love And Hip Hop Miami" star Bobby Lytes has a very close relationship with his cousin Trina. In fact, Bobby rides so hard for Trina that he will interject himself into her feuds. So he has a history of slamming her adversaries on social media. He's also been there for Trina during some of her darkest times as she's been grieving the deaths of her mother and brother. So it seemed as if Trina and Bobby's relationship was too strong to break. However, these days Bobby and Trina aren't on good terms. And this was explained in full on the latest episode of LHHMIA.
Trina's brother Snoop wanted to get to the bottom of Bobby and Trina's rift. Bobby said that he loves Trina. And he would never disrespect her in any way. However, he believes this bond took a nose dive because of Trina's fiancé Raymond Taylor.
Bobby accused Raymond of assaulting him while they were all partying in a nightclub together. He said the drama caught him completely off-guard. But the situation has basically put him on the outs with the family. Interestingly enough, Raymond seems to think Bobby is the problem. And his negative feelings about Bobby are all about protecting Trina's brand.
Click next for the details.