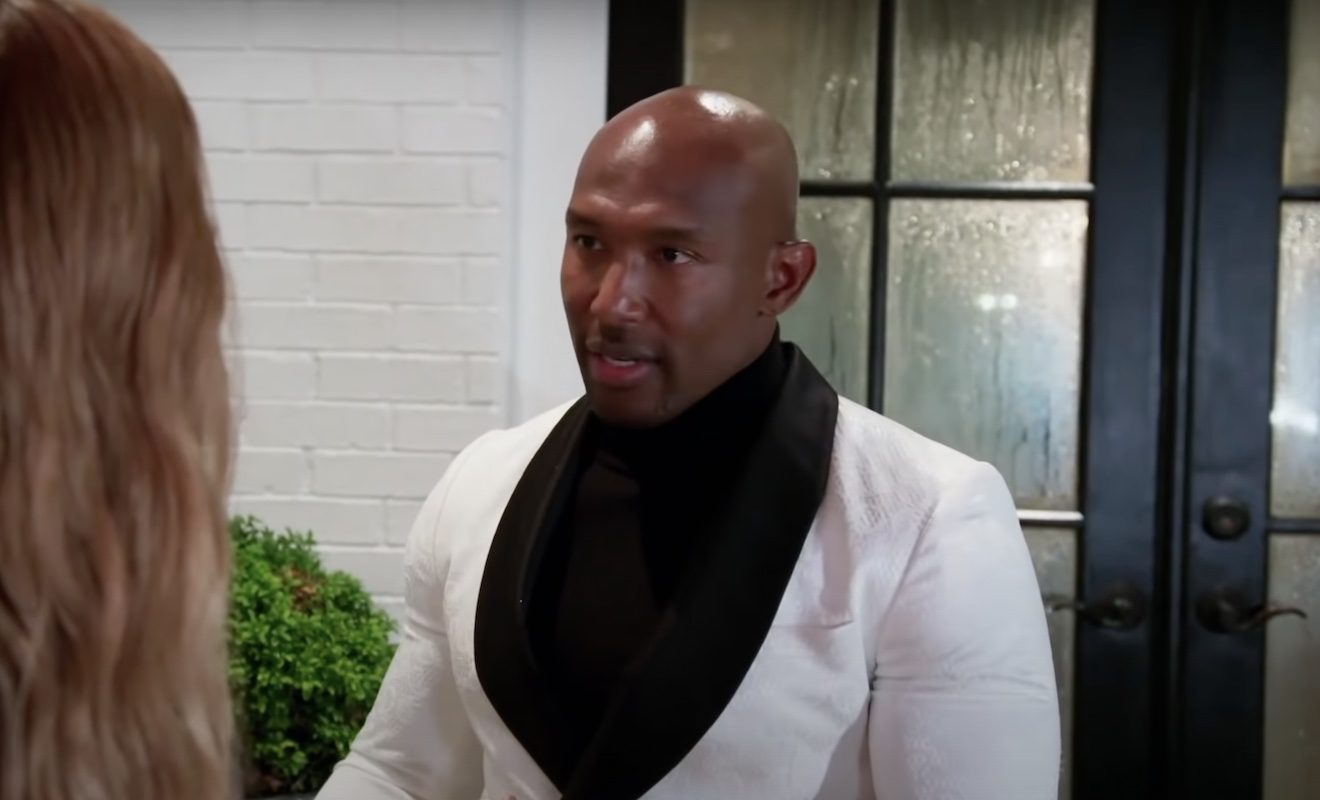 The drama hasn't waned for Martell Holt amid his romance with Sheree Whitfield.
"Love & Marriage: Huntsville" star Martell Holt has been in the headlines plenty as of late. Days ago, he hopped on social media and caused a stir. He confirmed that he is suing Melody Holt for full custody. Martell was already receiving backlash for this after Melody recently revealed this during an interview. They currently have joint custody of their children. However, Martell isn't satisfied with this. And he claimed he takes issue with the people Melody chooses to babysit, including her brother Marcus *****. As a result of Martell's actions, some LAMH fans have accused Martell of being homophobic and emotionally abusive. They created a petition to have him removed from the show and it's picking up steam with signatures.
In the meantime, Martell's romance with Sheree Whitfield has also been a hot topic. The "Real Housewives of Atlanta" star told TMZ that she is dating Martell. They are having fun. And she's already introduced him to her friends and family members.
Melody was asked about the relationship. She didn't seem all that impressed. In her opinion, Martell has not changed. It doesn't seem as if she thinks Martell is capable of doing right regardless of what woman he's entertaining.
Interestingly enough, Martell's former mistress Arionne Curry went off when she saw new photos of Martell spending time with Sheree. And the accusations she made were pretty messy.
Click next for the details.