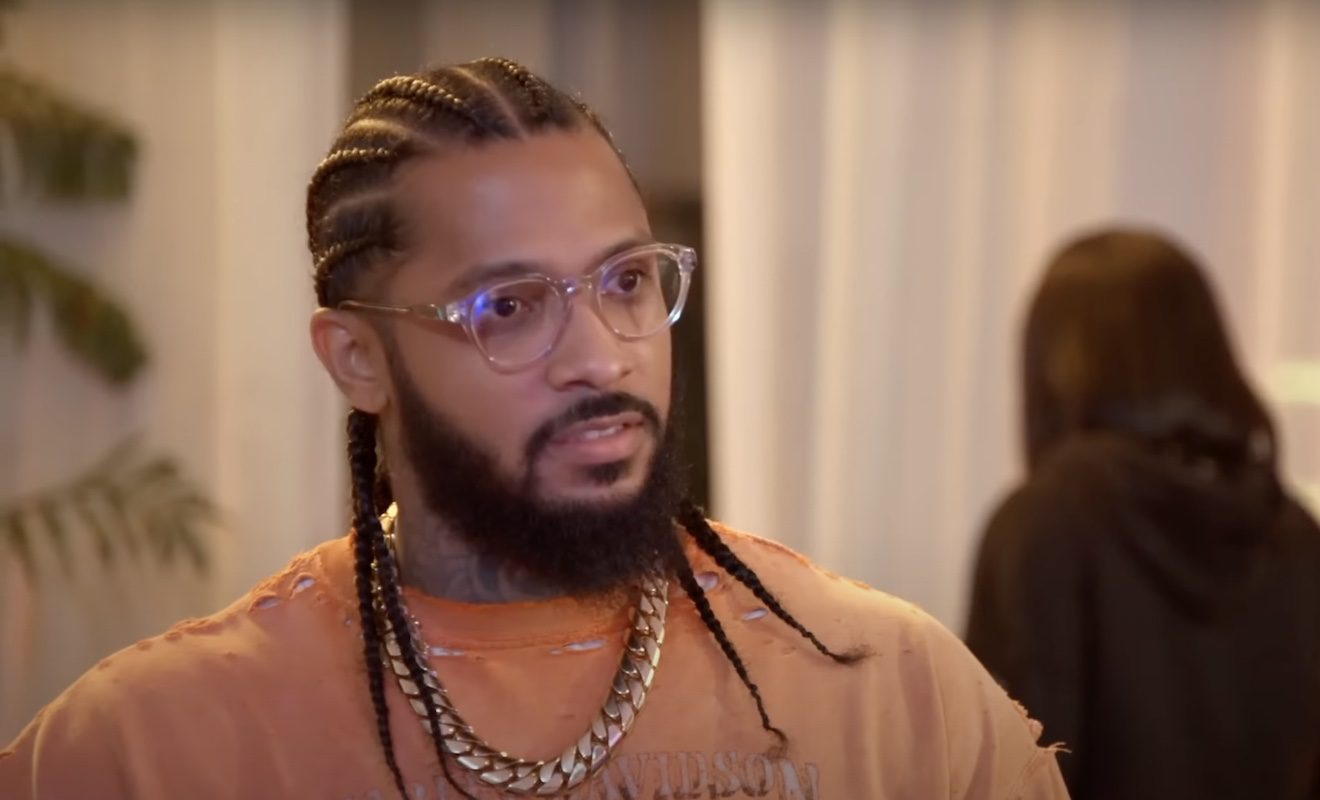 On the recent episode of "Black Ink Crew Chicago," Don and Phor are working on making their other dreams come true. They believe 9 Mag is in a good enough place that they can focus on their passions. Don takes another step closer to becoming a professional bodybuilder. Phor is ready to take his rap career to the next level.
As Draya and Prince get adjusted to a new chapter at 9 Mag, Ceci also makes the move from 2nd City Ink. And this forces Draya and Ceci to confront their issues. 
Plus, Kitty's past disappointments with Ceaser and Charmaine have made her refuse to work for anyone else. 
Here's a recap for, "Here Kitty Kitty."
Click next for the details.