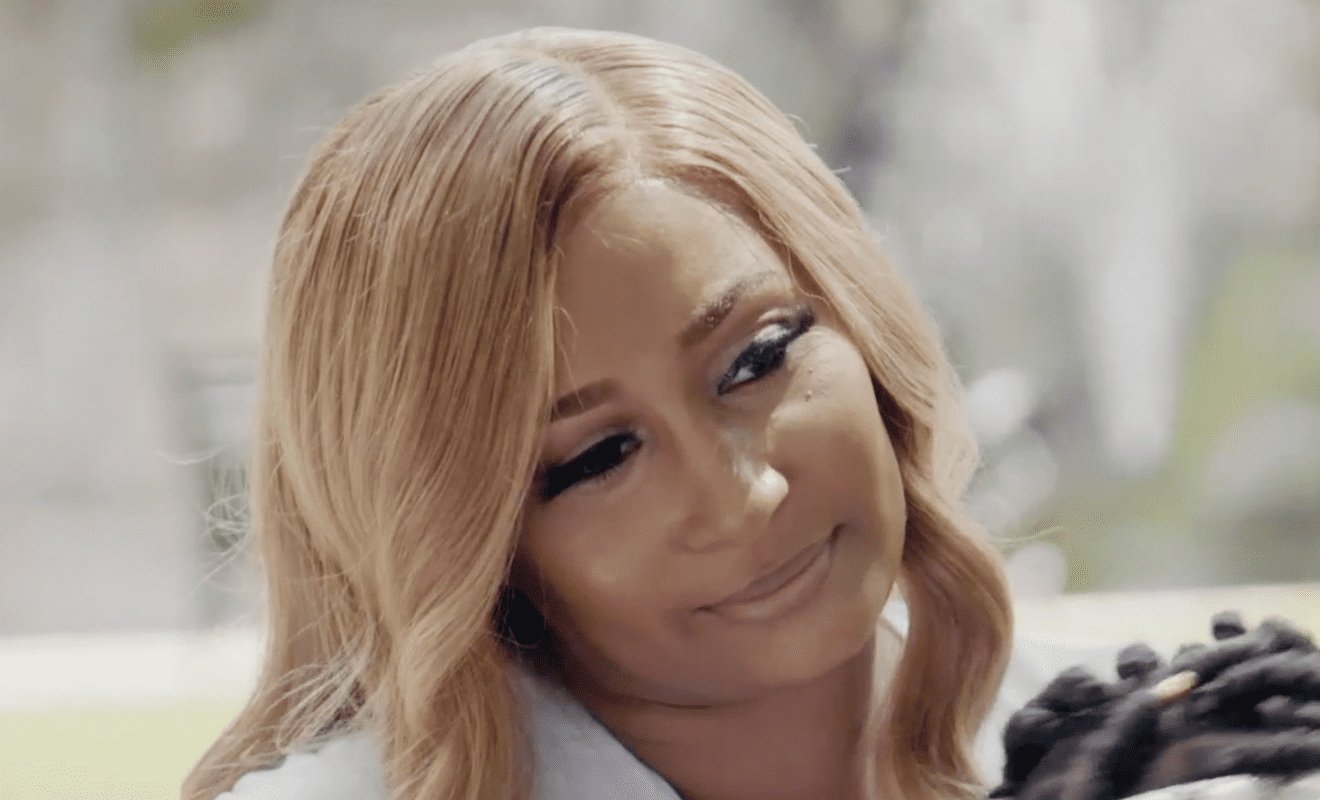 Martell Holt and Melody Holt's newest court battle leaves many LAMH fans speculating.
As previously reported, "Love and Marriage: Huntsville" star Martell Holt and Melody Holt have been back and forth in court for weeks.
Despite LAMH fans getting very excited earlier in the summer when Martell and Melody vacationed together with their kids and parents, their relationship is once again strained. This strain in their co-parenting relationship led Martell to once again demand full custody of their four children.
In a recent statement, Martell declared that he and his attorney were "2-0" against Melody in court. Martell also claimed he's demanding full custody because he apparently doesn't want the kids around Melody's brother for extended periods of time.
This claim led to LAMH fans creating a petition demanding Martell be fired from the hit reality show. However, Carlos King and OWN have not acted upon the petition.
Despite the speculation, Melody appeared on Instagram Live to give an update on the case. According to Melody, Martell's dragging his feet.
Click next for the details.