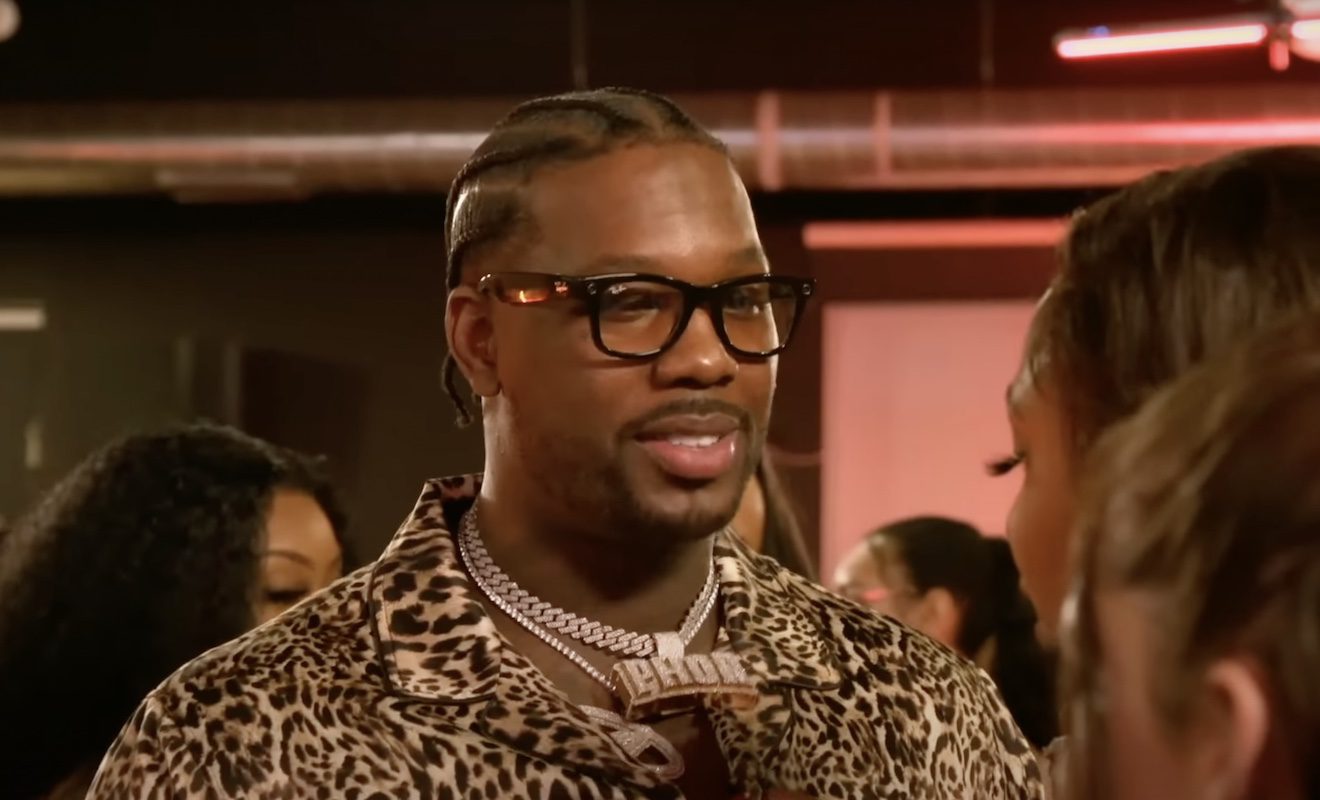 On the latest episode of "Black Ink Crew Chicago," Phor is still upset with Nina for her actions at his listening party. He doesn't think it's cool that she brought another man there. He says the theme of the party was no men and plenty of women wearing lingerie. However, Nina points out that Phor invited his male friends. So she figured she could do the same. 
Her reasoning leads to a blowup as well as social media messiness. Phor believes Nina did what she did because they are filming a television show. And he wants Nina to remember that this is his show. He also wants her not to forget that he got her the place she's been living. 
Nina takes this as proof that it's all about control with Phor. And she's had enough of being nice. 
Don is also having some co-parenting drama. His daughter's mother moved them to Dallas. He's been struggling to spend time with her ever since. 
Plus, Draya gets closer to getting answers about her father.
Here's a recap for, "It's All Relative."
Click next for the details.