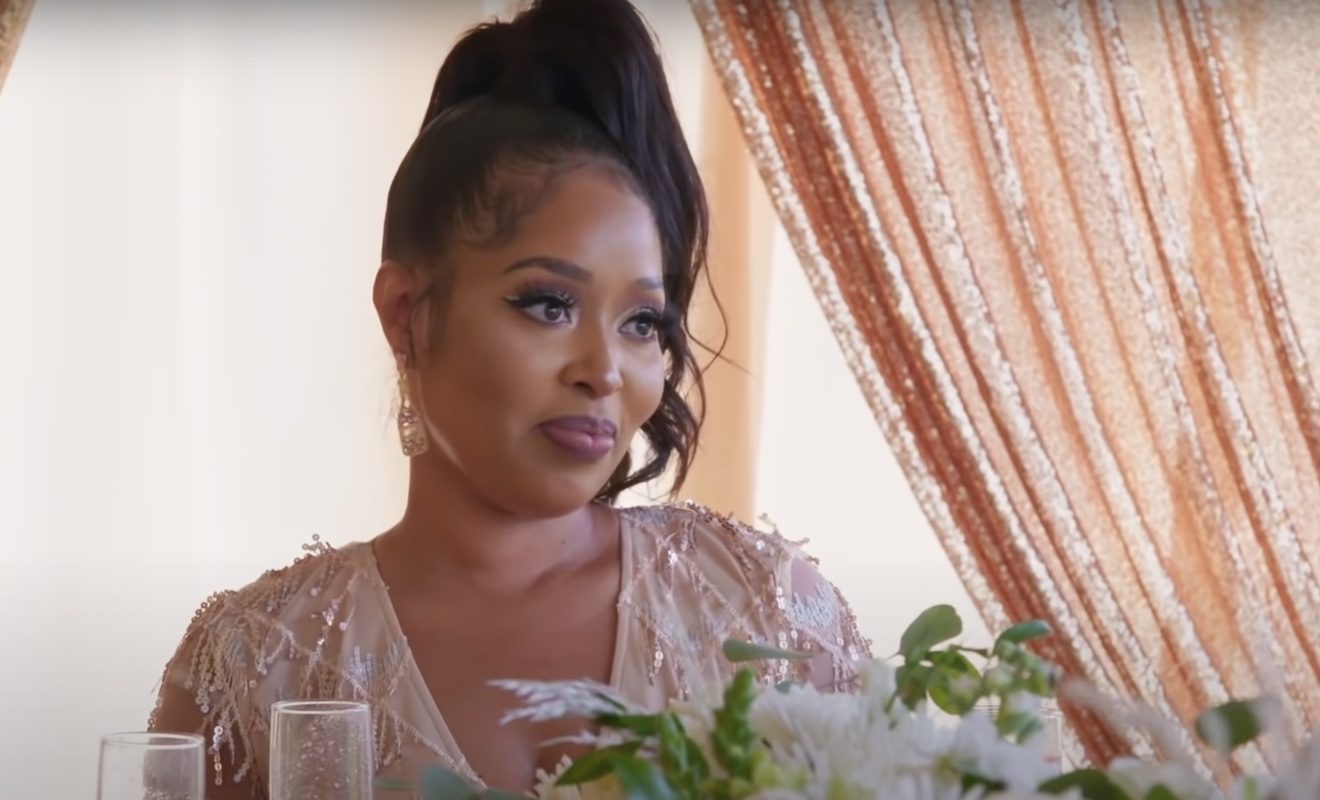 Destiny Payton-Williams has been dragged into rumors surrounding Martell Holt and Melody Holt's custody battle.
"Love & Marriage: Huntsville" fans recently learned about the latest drama regarding Melody Holt and Martell Holt. Although it seemed as if their co-parenting relationship had vastly improved, the peace between them did not last. Despite inviting Martell to her vacation with their children, Melody learned that Martell had made moves to get full custody. He sued her and the court battle is something that Melody has described as "interesting." For Melody, the whole situation just confirmed that she can't let her guard down with her ex-husband. As for Martell, he told his Instagram followers that he is a great father. And they would soon side with him once they found out why he wanted full custody.
In the meantime, some LAMH fans are not happy about Martell's legal moves. So they have been calling him out on social media. They believe that what's best for the Holt children is both parents having joint custody. And in their opinion, Martell is still trying to get even with Melody for pulling the plug on their marriage. Although Martell had a longtime history of not being faithful and he has a child outside of the marriage, he still feels as if Melody has blame for their split. Weeks ago, he was on a panel. And he once again said that he cheated because Melody pushed him to.
Interestingly enough, "Love & Marriage: Huntsville" star Destiny Payton-Williams has also been receiving some bad press amid the custody battle. It was actually rumored that she testified on Martell's behalf when it came down to his character and ability to have full custody.
Well, Destiny recently responded to the gossip. And she's over it.
Click next for the details.