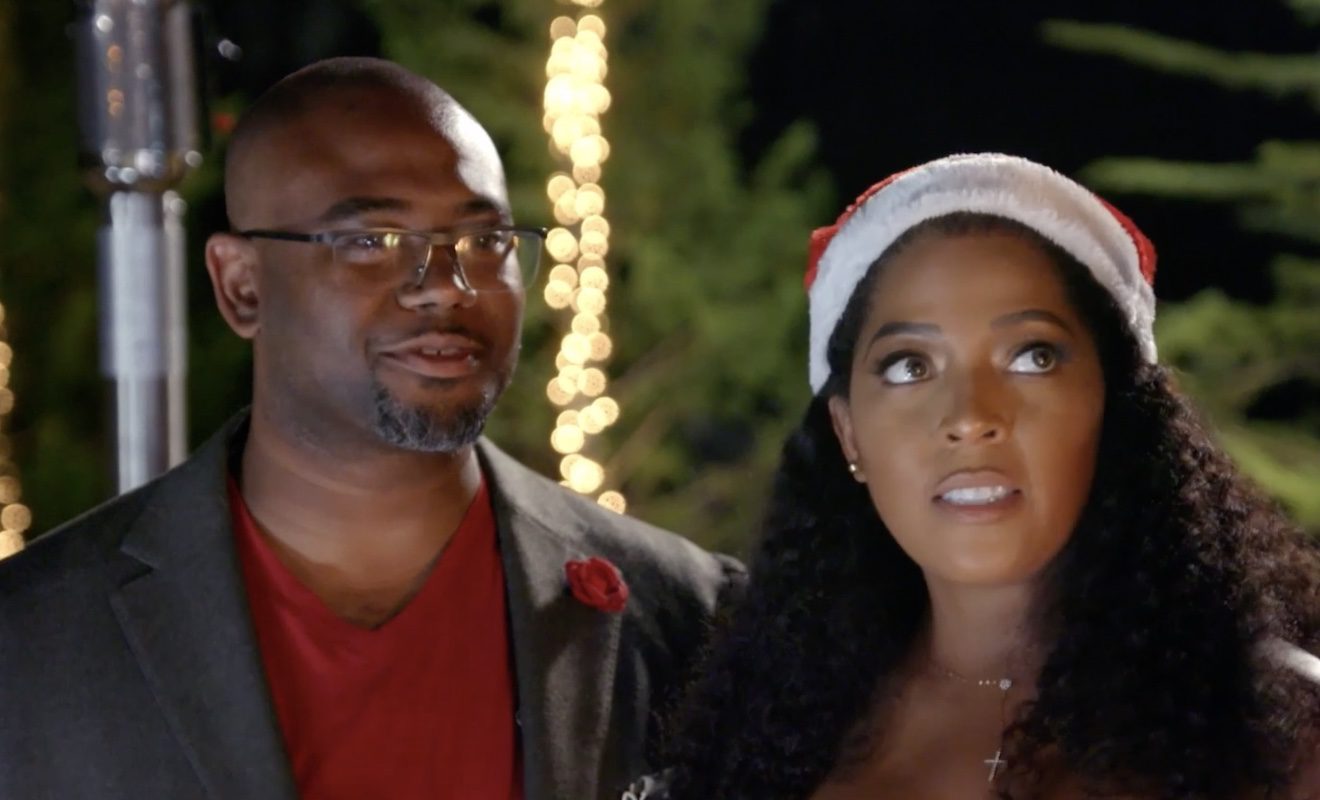 On the recent episode of "Married to Medicine," the tension between Audra and Toya becomes too hard to ignore. Toya rubs Audra the wrong way yet again after she questions why Martin and Audra showed up to Cecil and Simone's dinner event wearing jeans. While Toya didn't see the harm, Audra believes Toya is a very judgmental person. 
Audra gets even by attempting to put Toya on blast in front of the group. She accuses Toya of lying about selling her house for a million dollars. She then claims that Toya and Eugene had to still pay off 7 liens. Audra's moment isn't well received by the others. Contessa questions why they are discussing mortgages at a party. Heavenly wonders if Audra crossed the line as a real estate attorney. 
Toya also ends up having drama with one of Anila's friends after Heavenly accuses the woman of telling people that Toya allegedly slept with another man in her neighborhood. This leads to a threat and explosive moment. 
Here's a recap for, "Holi-Slay."
Click next for the details.