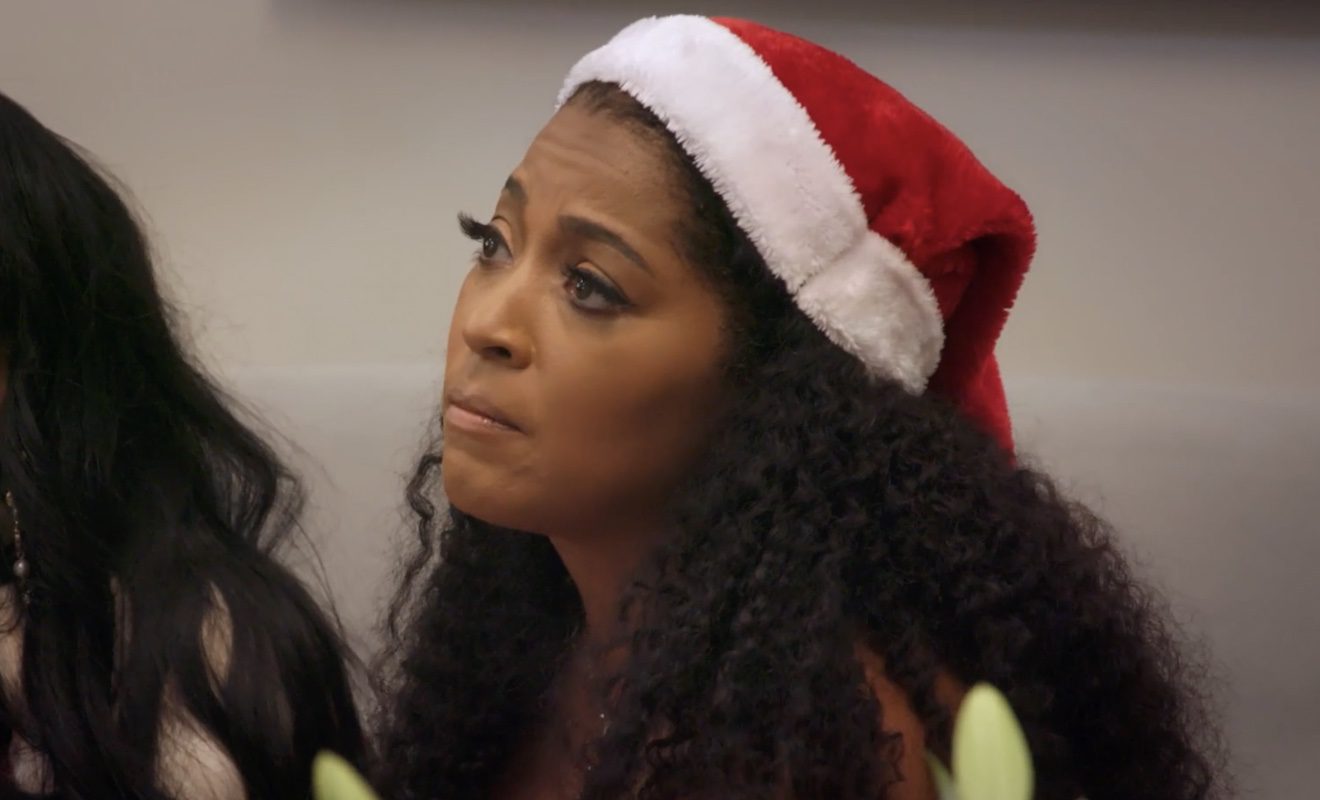 Toya Bush-Harris kept clashing with Audra Frimpong.
"Married to Medicine" star Toya Bush-Harris is having a dramatic season. Some interesting accusations have been thrown her way. However, her blowup with Audra Frimpong was a hot topic as well on social media. Toya rubbed Audra the wrong way when she joked that Audra wasn't a good attorney. Audra had just defended Dr. Jackie Walter's decision to not drink while they were in Las Vegas. Quad Webb also told Audra that Toya was critical of her fashion choices during the girls' trip. So Audra decided to get even at Quad's holiday party. She put her real estate attorney skills on display as she called Toya out about selling their house.
Audra pushed back at Toya and Dr. Eugene Harris' claims of making a million from the sale. She also accused them of using the money to pay 7 liens. This left the other women a bit speechless.
After Toya told Eugene about Audra's presentation on their real estate choices, Audra approached the couple. Another argument ensued between them. They got in each other's faces, and Toya claims a chest bump from Audra led her to mush the newbie. The husbands stepped in before things got even more physical between the two women.
Well, Dr. Heavenly Kimes discussed the situation recently. And she said that she owes Toya an apology because she now feels Audra was in the wrong.
Click next for the details.