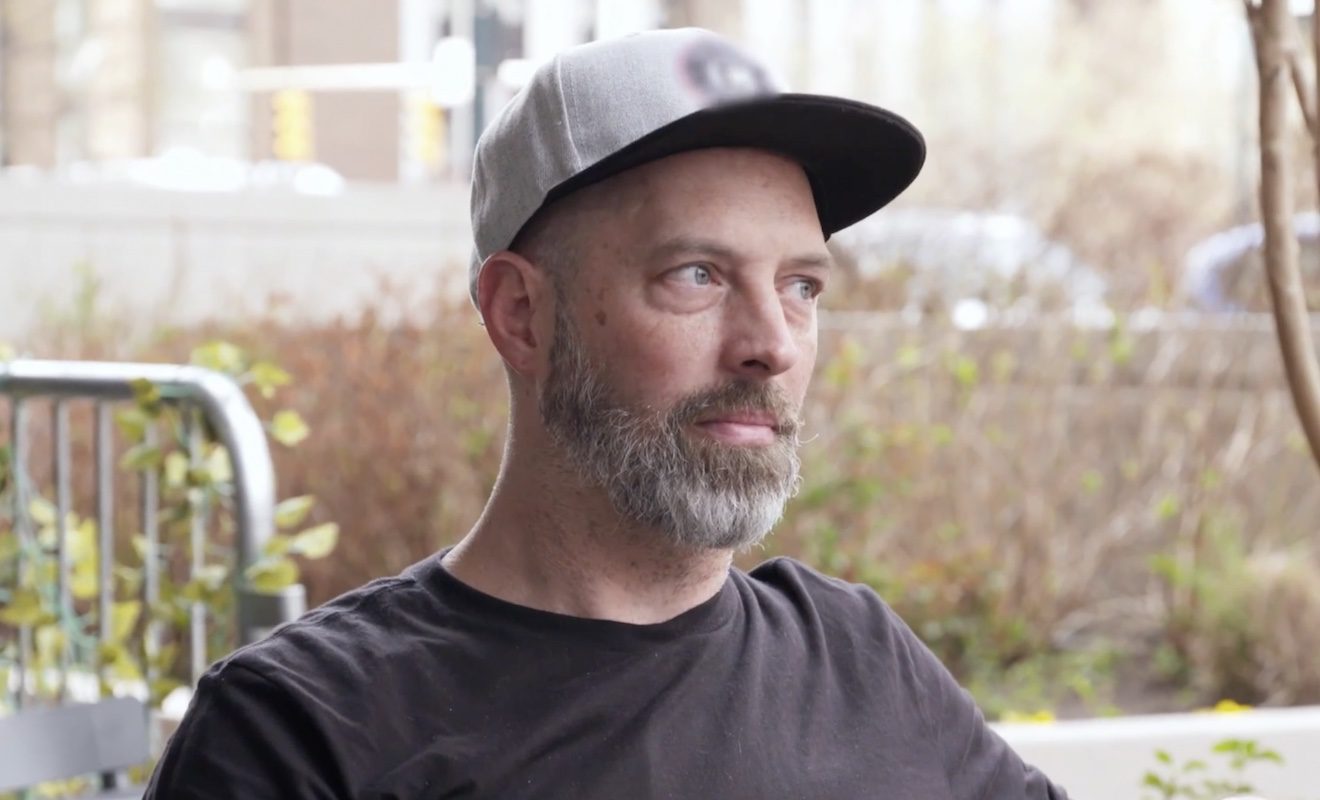 Candiace Dillard Bassett and Chris Bassett are upset about the latest RHOP drama.
"Real Housewives of Potomac" star Candiace Dillard Bassett isn't happy about the drama that has unfolded during the current season. This is due to the accusations made about her husband Chris Bassett. As we recently reported, Gizelle Bryant accused Chris of making her feel uncomfortable at last season's reunion. She alleged that he asked if they could speak privately. And she was uncomfortable with talking to him alone in her dressing room. Gizelle later went on to tell Andy Cohen on "Watch What Happens Live" that there was a bed in all of their rooms. So the optics aren't something she wanted to play around with. As for Candiace and Chris, they believe that Gizelle is just attacking Chris for a storyline.
To no surprise, the accusations made about Chris have a lot of people discussing the situation on social media. Many are siding with Chris as they feel as if Gizelle has been a troublemaker on RHOP for a long time. Plus, Candiace thinks Gizelle has tried to tear down marriages for a while now. So this isn't something that she feels as if she and Gizelle will be able to get past at some point down the road.
Well, Chris and Candiace recently had another dramatic situation unfold hours ago on social media. Candiace once again took issue with comments made by Buffie Purselle. However, the "Married to Medicine" alum thinks Chris took things too far by calling her a ***.
Click next for the details.