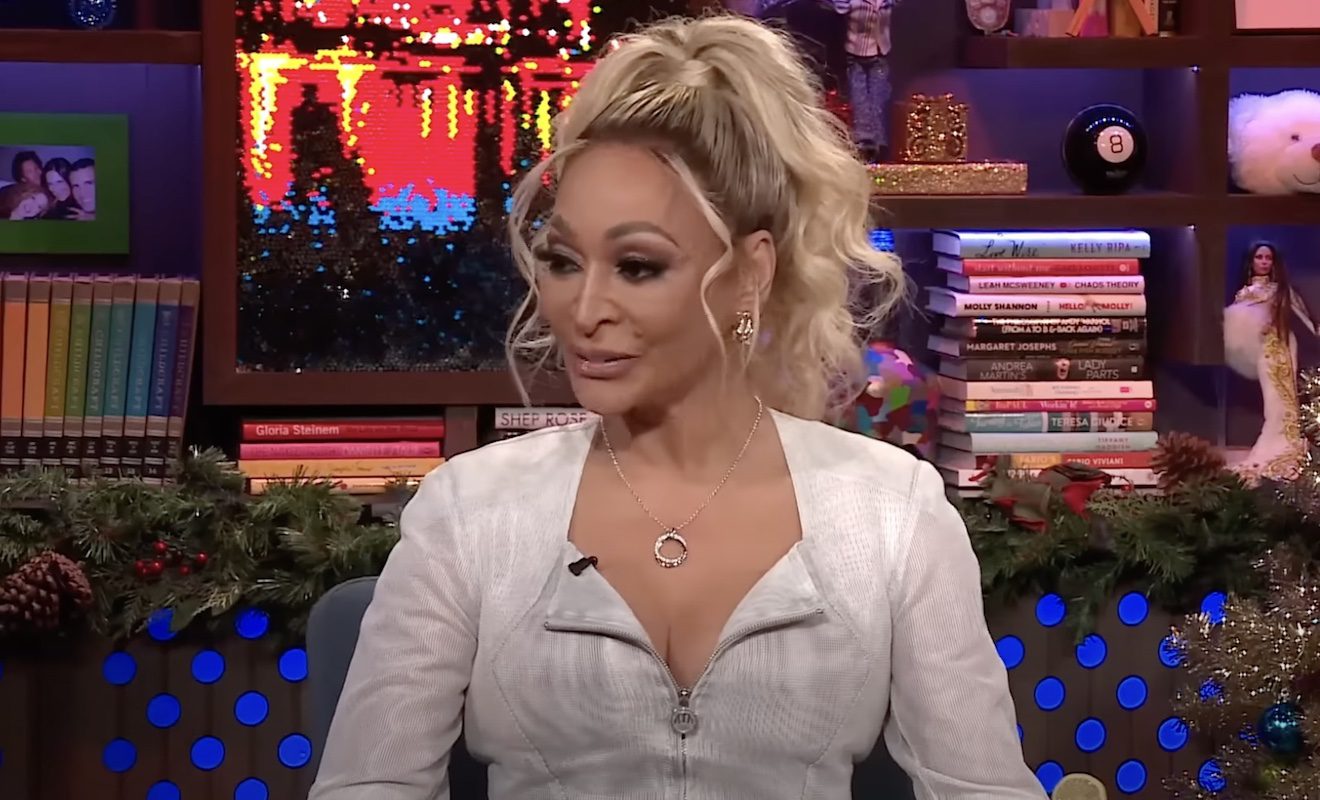 Karen Huger said Mia Thronton and Wendy Osefo both contributed to their blowup in Miami.
"Real Housewives of Potomac" star Karen Huger was pretty vocal about where she stood when it comes to Mia Thornton and Wendy Osefo's altercation. In her opinion, both women were in the wrong that day. She felt like Mia crossed the line by throwing her drink and purse at Wendy amid their argument in Miami. However, Karen also said that Wendy was wrong to make some messy accusations about Gordon Thornton. And since two wrongs don't make a right, both needed to be held accountable. Interestingly enough, Robyn Dixon and Gizelle Bryant accused Karen of straddling the fence. They also said that Karen should have been the one to diffuse the situation.
Regardless, Karen has attempted to be some sort of peacemaker in the group. And she's hoping there is still a chance that Wendy and Mia can get past their issues.
Ray Huger gave Chris Bassett advice he didn't agree with.
Interestingly enough, Karen's husband Ray Huger tried to play peacemaker on the recent episode of RHOP. He and Karen attended Candiace Dillard Bassett's backyard shindig to celebrate her earning her MBA from Howard University.
Ray took some time to have a conversation with Chris about his drama with Gizelle. And Ray suggested that Chris apologize for making her feel "uncomfortable" even though it wasn't his intention to do so.
In response to this, Chris became a bit irritated. And he refused to apologize because, in his opinion, he didn't do anything wrong. Plus, the accusations Gizelle made about him are way too serious for him to let slide.
Well, Karen was asked about this during her recent appearance on "Watch What Happens Live." And she broke down why she agrees with Ray's perspective.
Click next for the details.