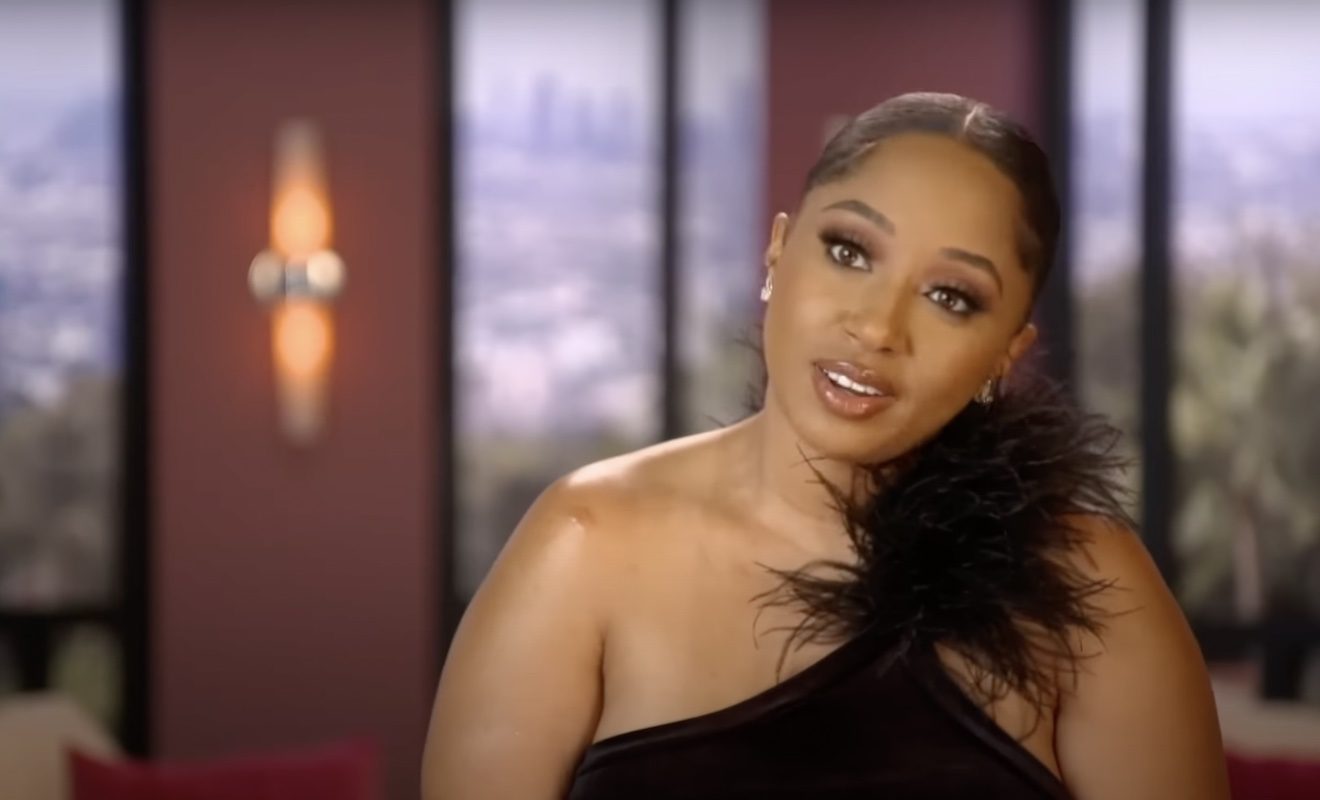 Malaysia Pargo's exit from BBWLA is a hot topic.
"Basketball Wives" star Jennifer Williams has been receiving backlash from fans on social media amid the current season. As we reported, some of the fans have accused Jennifer of changing for the worse. In fact, she's been accused of trying to "act tough." Some fans have even said that they don't feel Jennifer would move the same way if Evelyn Lozada and Tami Roman were still on the show. Jennifer denied that she is trying to act tough. And she explained that she is committed to standing up for herself a lot more. This hasn't done much to quiet the backlash though. Some fans felt like Jennifer was mean to allege Malaysia Pargo lost her Atlanta home to foreclosure.
Now that Malaysia has ended her time on the show, some "Basketball Wives" fans are even more vocal about what's happened since her departure. DJ Duffey and Brandi Maxiell are no longer on good terms. Duffey didn't appreciate Brandi shading her about going to couples therapy. However, she also suspects that being cool with Malaysia didn't sit well with Brandi. So Brittish Williams believed Duffey was being shady when she reposted Malaysia's Instagram post.
Brittish Williams responded to a critical tweet.
Duffey pointed out that Malaysia promoted her bands in the post. She appreciated the free promotion and didn't intend to be shady by reposting it. Regardless, Brittish expressed that Duffey was wrong to repost it since Malaysia and Brandi aren't friends anymore. Brittish said it's all about loyalty. And at that moment, Duffey wasn't loyal to a friend she's had since high school.
Well, Duffey strongly disagreed with Brittish. And she said that she doesn't owe Brandi any loyalty after she made messy comments.
Brooke Bailey urged Brittish to tell Brandi what Duffey said. As for Brandi, she didn't like Duffey's comments about not owing Brandi any loyalty. She took credit for Duffey being on the show and also alleged that Duffey lived in her basement.
Interestingly enough, "Basketball Wives" fans took to social media to call out Brandi, Brittish, and Brooke. One Twitter user said that Brittish just doesn't like Malaysia, "It's obvious British don't like Malaysia & it's clear she don't want anyone else to. She #WACK #BasketballWives"
Brittish spotted the tweet. She responded, "Why don't I like her? Y'all are delusional 😂😭😂😂 I just asked a question!"