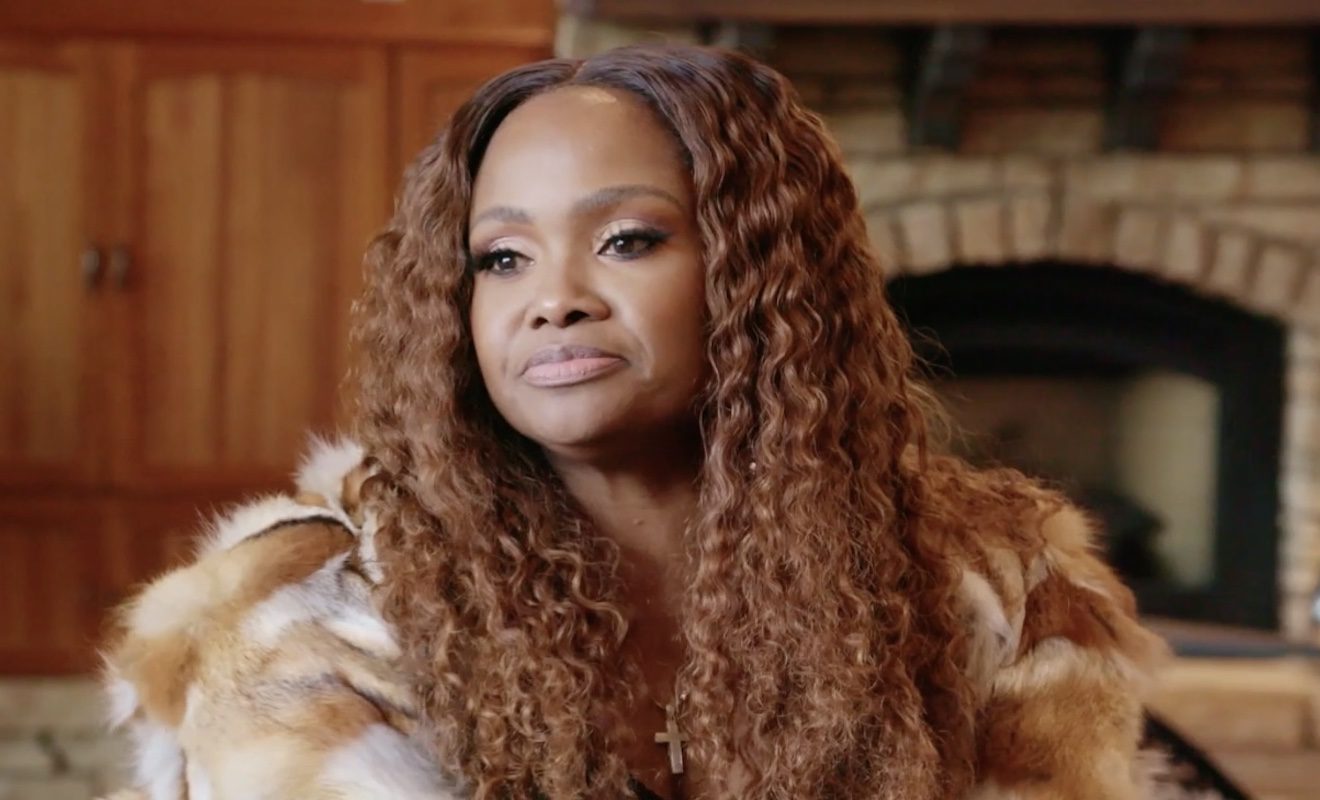 Phaedra Parks' "Married to Medicine" debut is already a hot topic.
"Married to Medicine" fans have been hearing a lot of rumors and seeing reports about the upcoming season. There was some confusion about Quad Webb's status. She told her fans that she wasn't sure if she would be a part of the new season. And she only wanted to sign her contract if she felt it was fair. Quad's ex Dr. Gregory Lunceford is set to make his return. He married his second wife just days ago.
As we reported, the biggest news is Phaedra Parks' debut on the show. It was certainly a casting decision that most fans didn't see coming. Phaedra told people that she was dating a doctor at the last BravoCon. And since it's unlikely she'll film for "Real Housewives of Atlanta" ever again, rumor has it Phaedra secured a main spot on the "Married to Medicine" cast. Carlos King and others are thinking that Phaedra and Quad's friendship will be a highlight of the next season. In fact, Carlos doesn't expect anything less than a new "frick and frack."
Prior to Phaedra joining the show, Quad had quite the duo with Dr. Heavenly Kimes. Heavenly even had Quad's back when she was going through a divorce. At the time, Toya Bush-Harris was critical of Quad coming on couples trips as a single woman. Despite this, Heavenly and Quad's friendship isn't without its flaws.
Did Dr. Heavenly Kimes meet her match?
Quad has taken issue with past comments that Heavenly made in her YouTube videos. In the videos, Heavenly has repeated rumors. And Quad doesn't think that this is something a friend should do with their YouTube channel. Quad was strongly against Dr. Contessa Metcalfe's planned intervention for Heavenly. However, Quad understood Contessa's frustrations. Both women felt like Heavenly crossed the line with her videos. While she is entitled to her opinions, Contessa and Quad still believed Heavenly should spare her friends from online criticism. Regardless of the videos, Quad and Heavenly were able to move on from it while Contessa and Heavenly could not.
Well, Quad and Heavenly might be on good terms but Heavenly may be having some trouble with another cast member. Hours ago, Heavenly tweeted about finally meeting her match.
She wrote, "I think I've met my match! #Married2med 🤷🏽‍♀️🤦🏾‍♀️"

While Heavenly didn't confirm whom she was referring to, many assumed she is talking about Phaedra.