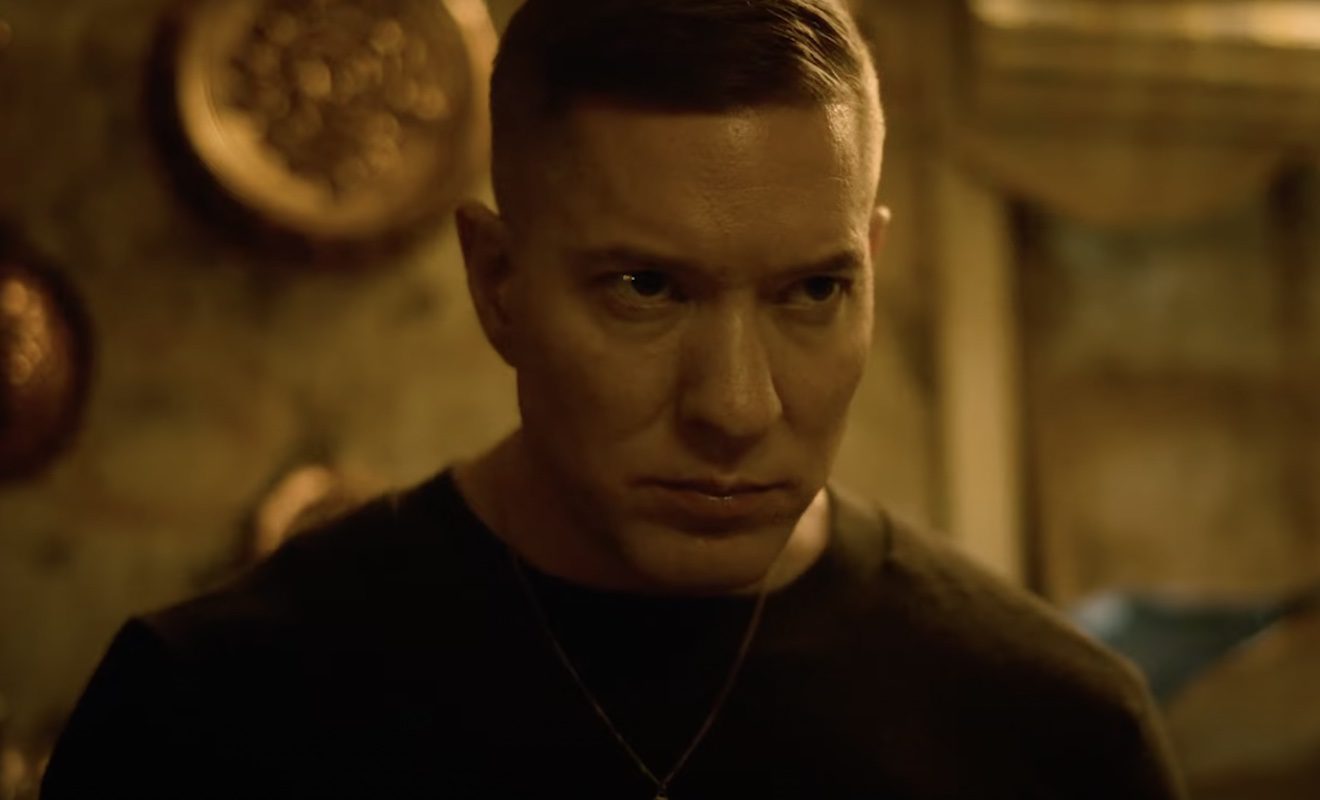 On the latest episode of "Power Book IV: Force," D-Mac struggles to listen to Tommy and refuses to lay low after he kills a cop. Frustrated by D-Mac's refusal to listen and stay out of trouble, Tommy makes a tough decision. He decides to send D-Mac away to school. And he lets Kate think he killed her grandson. The lie results in Kate relapsing. 
Vic and Claudia stick to their plan to take Walter out. However, Vic figures out Claudia planned for him to die as well. He decides to get even by working with the feds. However, immunity will require him to give them info on Tommy and CBI. 
Plus, Diamond and Jenard realize they need to fix their relationship when their father spends his last days in the hospice. 
Here's a recap for, "Crown Vic."
Click next for the details.