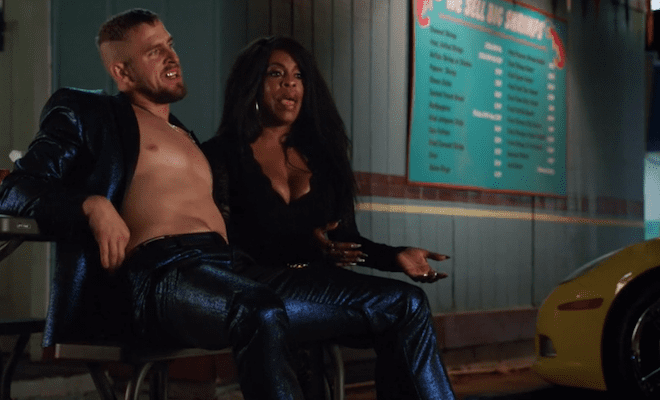 By: A.J. Niles
The series premiere of "Claws" was intense.
The show focuses on Desna and her close friends as they run a nail salon and launder drug money on the side. Things go left after the shop newbie, Virginia, forces Desna to finally focus on he dreams and rid herself of her dishonest lover.
Here is the recap of "Tirana."
Click next for the details.