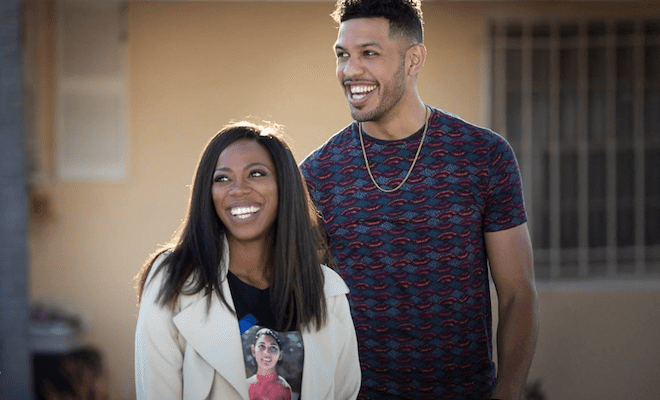 By: A.J. Niles
On the latest episode of "Insecure," Issa struggles to keep Daniel as a friend with benefits, and manage an active rotation. She also struggles keeping her work relationship with Frieda healthy during an unpaid work retreat.
Also, Molly learns more about her parents relationship, which changes how she views their "perfection." This influences her to cross a line with Dro, whose she's been avoiding.
Lastly, Derek schools Lawrence on why his relationship with Issa went the way it did.
Here is the recap for the episode, "Hella Shook."
Click next for the details.