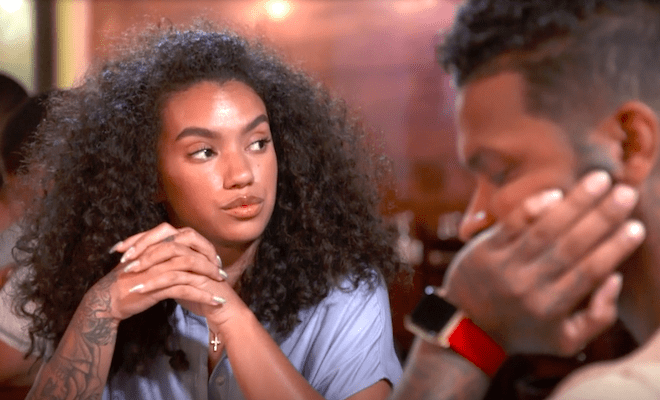 By: Amanda Anderson-Niles
"Black Ink Crew Chicago" had lots of people buzzing on social media after the latest episode.
In the episode, Rachel and Ryan blew up on the producers after Kat came clean about what went down at the lake house.
Many viewers were confused by their actions (especially Rachel's), but she explained her actions on social media.
Click next for the details.