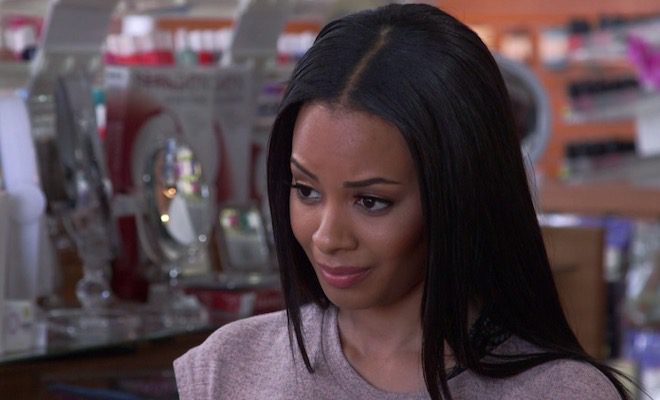 By: A.J. Niles
On last night's "Growing Up Hip Hop," JoJo stages a sit down between sisters Angela and Vanessa. However, it didn't go as planned as Angela and Vanessa argued about their failed business opportunity.
Next, Pepa's son Tyran comes to town from Jersey, and Egypt throws a welcome party at her place. While in LA, Tyran grills Egypt's boyfriend Sam.
Meanwhile, Egypt uses her welcome party to have Briana and Pepa hash out their differences. Lastly, Master-P heads out to Angola Prison to visit his brother who's on a hunger strike.
Here's the recap for, "A Ninja in the Shadows."
Click next for the details.