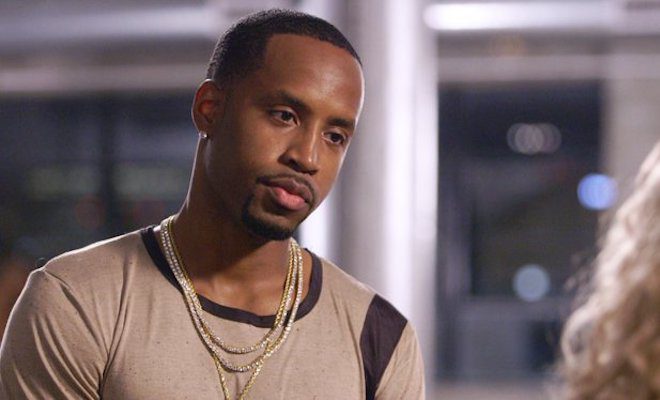 Most fans of "Love And Hip Hop" know that both Safaree and Erica have struggled when it comes to finding true love.
In fact, Erica left LHHNY after her ex Bow Wow urged her to. However, their engagement didn't work out and she claims it's because he was suicidal while her son was at the house.
And weeks ago, her relationship with Cliff Dixon ended after both were arrested after a dispute.
As far as Safaree goes, he hasn't had a serious public relationship since his split from Nicki Minaj.
Not too long ago, both hopped on social media and exchanged accusations. Despite this, Safaree has made it clear he's ready for another try at love.
Well according to TMZ, Erica and Safaree are now dating.
In fact, they even showed up to the Jazz-Nets game in Brooklyn the other day.
Not only did they walk in hand in hand but they also wore matching fur coats.
While they aren't officially boyfriend and girlfriend just yet, sources say the relationship will make it to "Love And Hip Hop" soon enough.