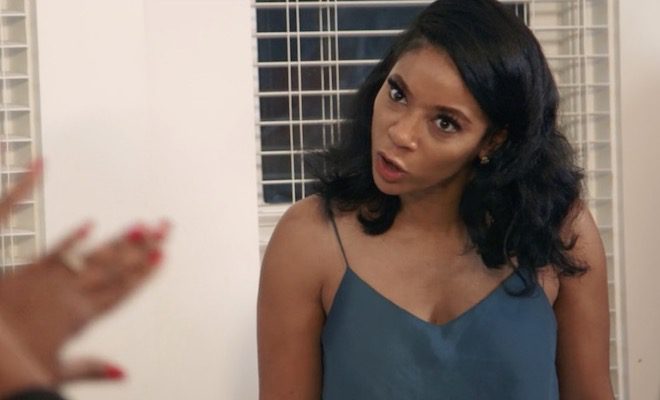 Tommie quits LHHATL?
That appears to be the case.
Previously, Tommie threatened to quit LHHATL back in 2017 while she was beefing with Scrapp Deleon's mother Karen King.
Although returning, Tommie and Karen's beef continued, which allegedly resulted in Tommie bringing a gun to filming.
Now, LHHATL producers weren't sure if Tommie should return in light of her recent arrests according to The Jasmine Brand.
However, it appears Tommie possibly beat LHHATL producers to the punch.
The embattled LHHATL cast member posted a cryptic message to her Instagram story.
In her IG story, she said the following about a specific job:
I loved my old job but I no longer work with them!☺️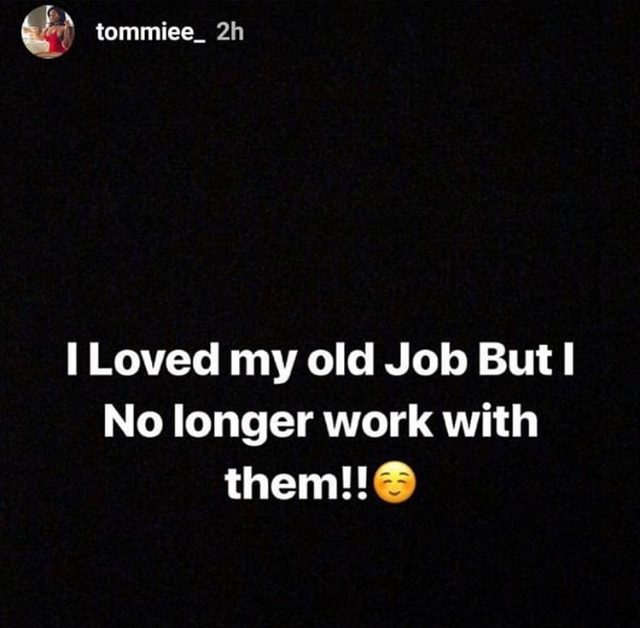 A follower asked Tommie specifically if her message in her IG story meant she really was done with LHHATL?
Tommie replied to the woman:
#Facts
Check out the comment below.
We'll learn in 2019 if Tommie will stick to her word or return for the upcoming season. As you may know, MariahLynn said the same thing about LHHNY. However, she returned later in the current season.