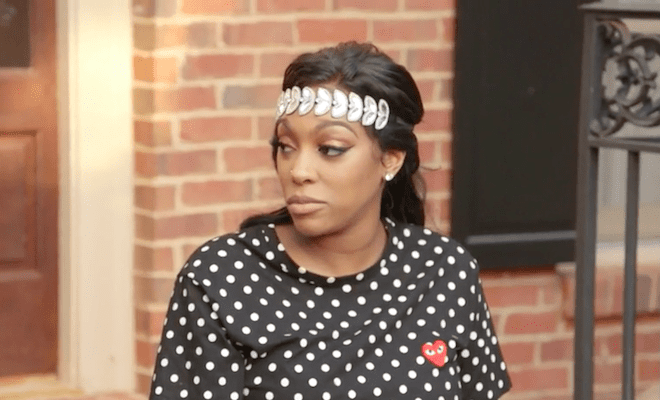 By: Amanda Anderson-Niles
On part two of "Porsha's Having a Baby," Porsha and Dennis continue to disagree over their living situation.
But Dennis gets even more irritated after Porsha pushes him to sign a rental agreement to live in her house.
Porsha also has some tension with Dennis' mother Gina as she pushes for a quickie wedding and prenup.
Here's a recap of "Ep 2."
Click next for the details.