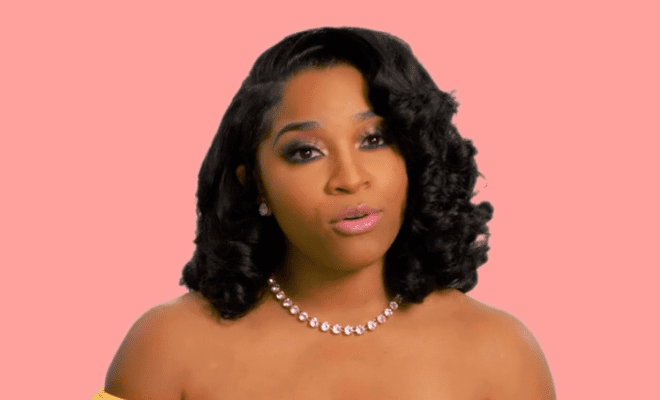 Reginae and YNF Lucci's relationship has become a hot topic on social media.
And Toya isn't the only one who feels like the relationship is toxic.
However, her feelings heightened after Lucci tweeted that Reginae is "stuck" with him.
When Toya told Reginae that this kind of attitude isn't okay, Reginae told her that she thought it was "attractive."
Reginae also feels like Toya is being too judgmental and she's tired of people questioning her relationship for staying in the relationship.
In a deleted scene from "Friends & Family Hustle," Toya and her manager discussed Reginae's relationship.
Both feel like the relationship has changed her and they also feel like she's no longer as ambitious as she was before.
You can check out the clip below.