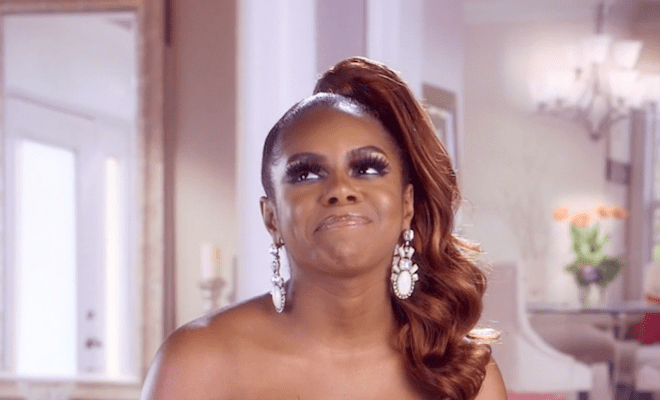 After the most recent episode of RHOP, Candiace was called out by viewers for her conversation with Gizelle.
She told Gizelle that Monique said that Katie "looked like Amistad."
Gizelle asked Candiace if Monique thinks Katie is a slave and Candiace never denied this.
In actuality, Monique actually said that when she met Katie she was "prim and proper." But now she reminds her of Ashley personality wise:
"When I first met her, she was very primmed and proper. And now it's like she turned into Ashley on steroids, like free spirit, I mean Amistad give us free."
While Monique was referring to Katie's personality, Candiace insisted that Monique was referring to Katie's appearance.
So Gizelle went on to say it was wrong for Monique to go there.
It's clear Monique's words were taken completely out of context.
So she hopped on Twitter to clarify things to her followers.
She also made her annoyance with Candiace clear.
Candiace felt like the situation was Gizelle's fault.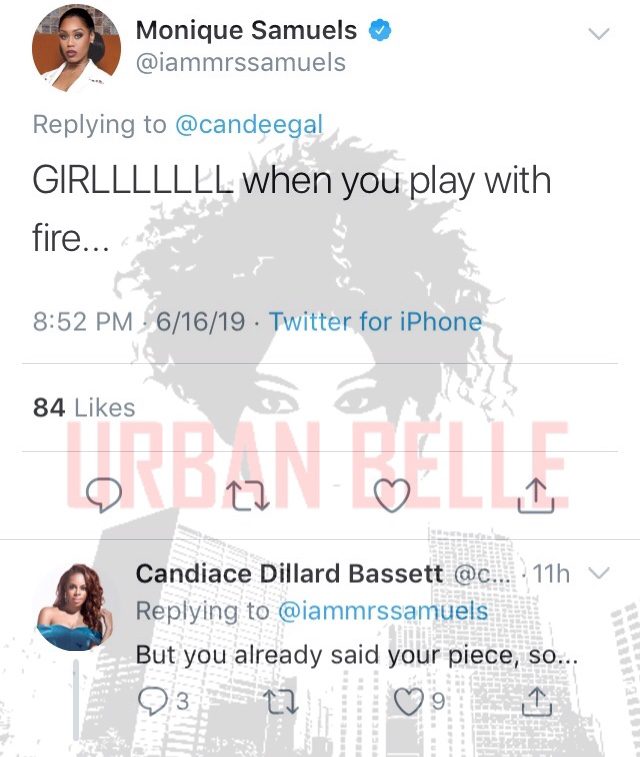 Karen faulted Gizelle as well.