Some fans of "Black Ink Crew" really want Ceaser and Kitty to be together. They express this plenty on social media. And Kitty and Ceaser have been getting along quite a bit on the current season. Cease has really been there for Kitty after her mother passed away.
However, Kitty said she's not trying to be with Ceaser. So fans of the show should just stop asking.
Regardless, Cease's baby momma Crystal stated she feels like Kitty could be in the way of her getting back together with Cease. This has created tension between Crystal and Kitty.
Crystal has been getting some backlash so she had some interesting things to say on Instagram. Check out the screenshots below.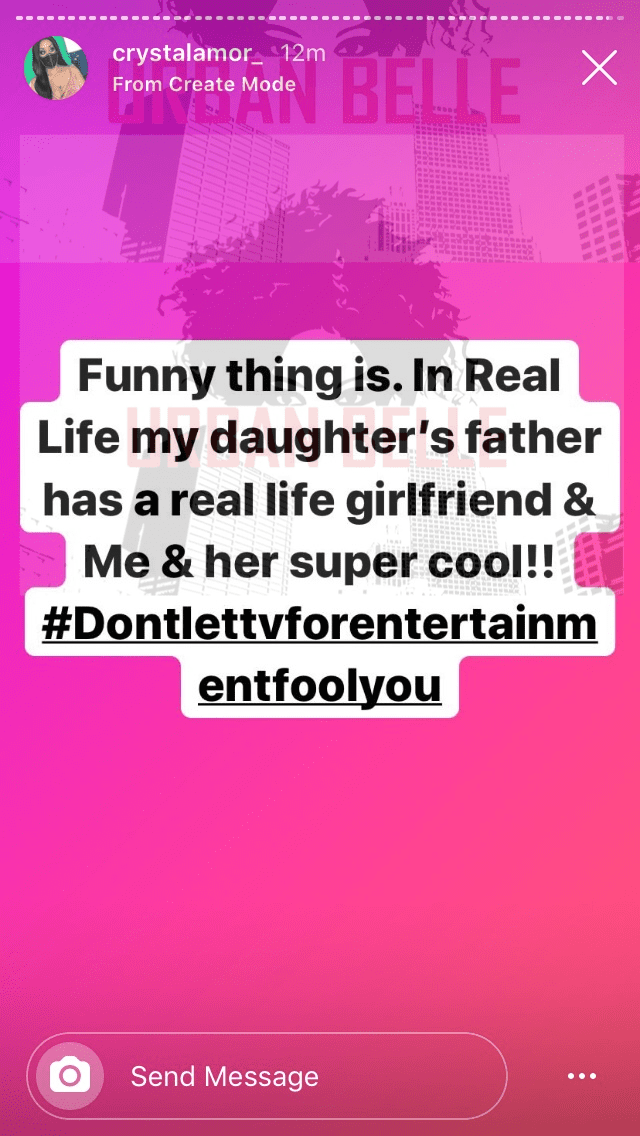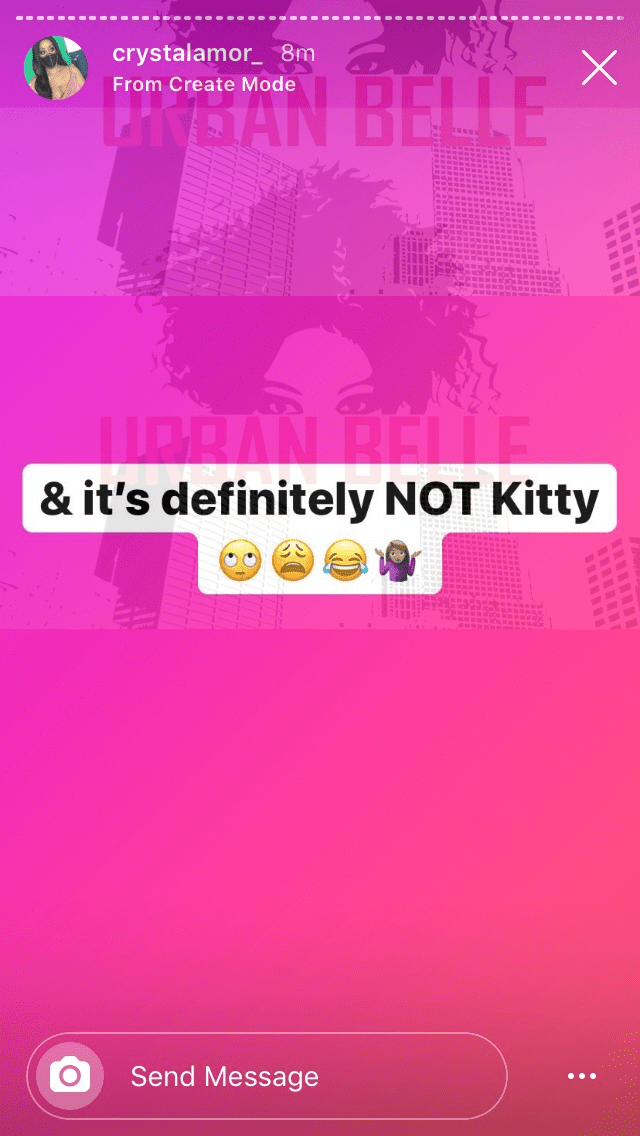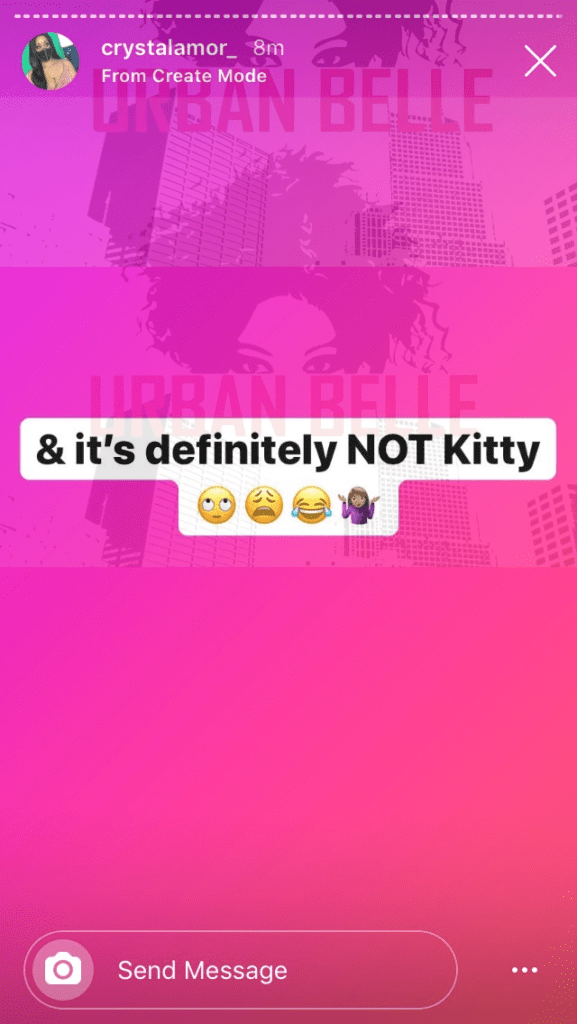 Crystal later went on Instagram Live. She said she doesn't really want to be with Cease again. But she pretended she did just for a storyline. And at the current time, she has a boyfriend.