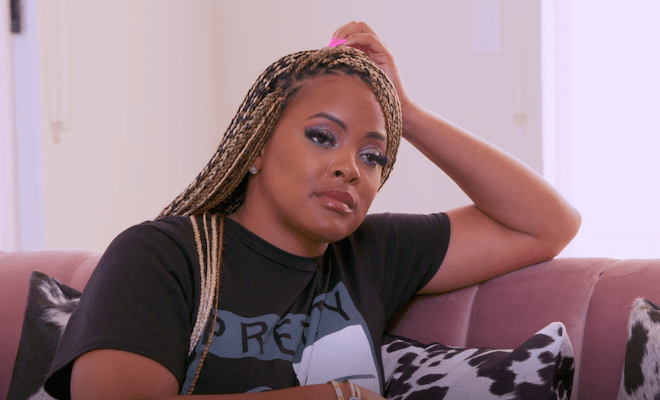 By: Amanda Anderson-Niles
"Basketball Wives" may be in hiatus mode but that hasn't stopped the fans from still discussing what went down last season. The show is still a hot topic on social media. And a lot of the fans are very opinionated and passionate. This is something that annoys Malaysia Pargo. She recently stated that she can't understand why people can't move on now that the latest season has wrapped up.
So now she has no problems clapping back at her critics on Twitter. After a Twitter user called her phony, she did not hold back.
Click next for the details.