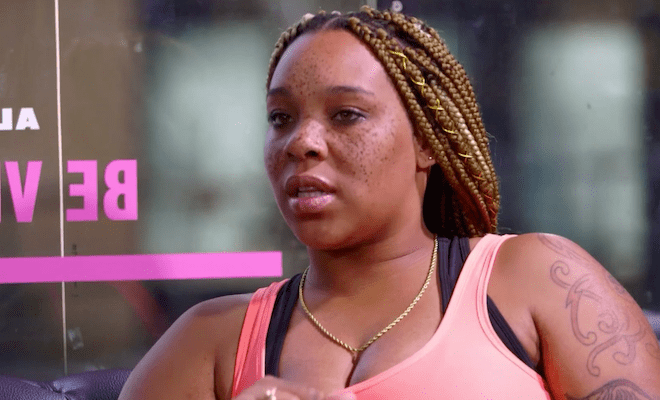 By: Amanda Anderson-Niles
"Growing Up Hip Hop" couple Egypt and Sam are determined to get married. But Sam went through obstacles to even propose. While Pepa and Treach were supportive, Egypt's cousin Tee Tee was not here for it. Her brother Tyran also had some reservations.
However, a couple of family members weren't the only ones skeptical. Briana teamed up with Tee Tee to try to stop the proposal from happening.
This didn't sit well with Pepa. She threw a jab at both on Twitter recently. Now Briana has responded.
Click next for the details.