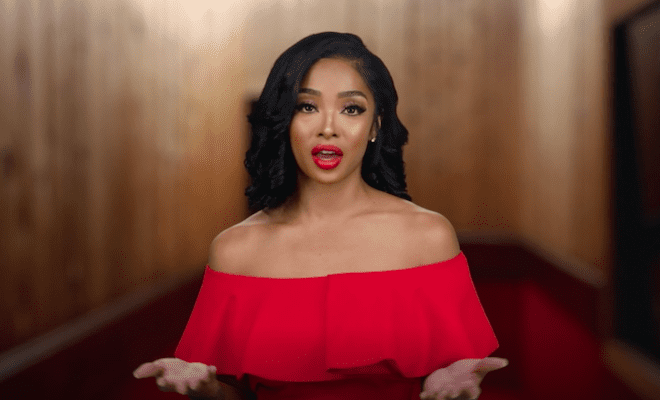 By: Amanda Anderson-Niles
Princess Love And Ray J's marriage has had ups and downs. And as of late, their downs have been in the media quite a bit. And all the headlines have resulted in them getting their own show on Zeus Network. The name of the show is "The Conversation." On the show, both sit down and get things off their chests unfiltered.
Things get heated pretty quickly as Princess feels Ray J has ruined their marriage. But some people feel like Princess should just be grateful for what Ray brings to the table.
Well, Princess is irritated by this opinion. So she clapped back on social media recently.
Click next for the details.