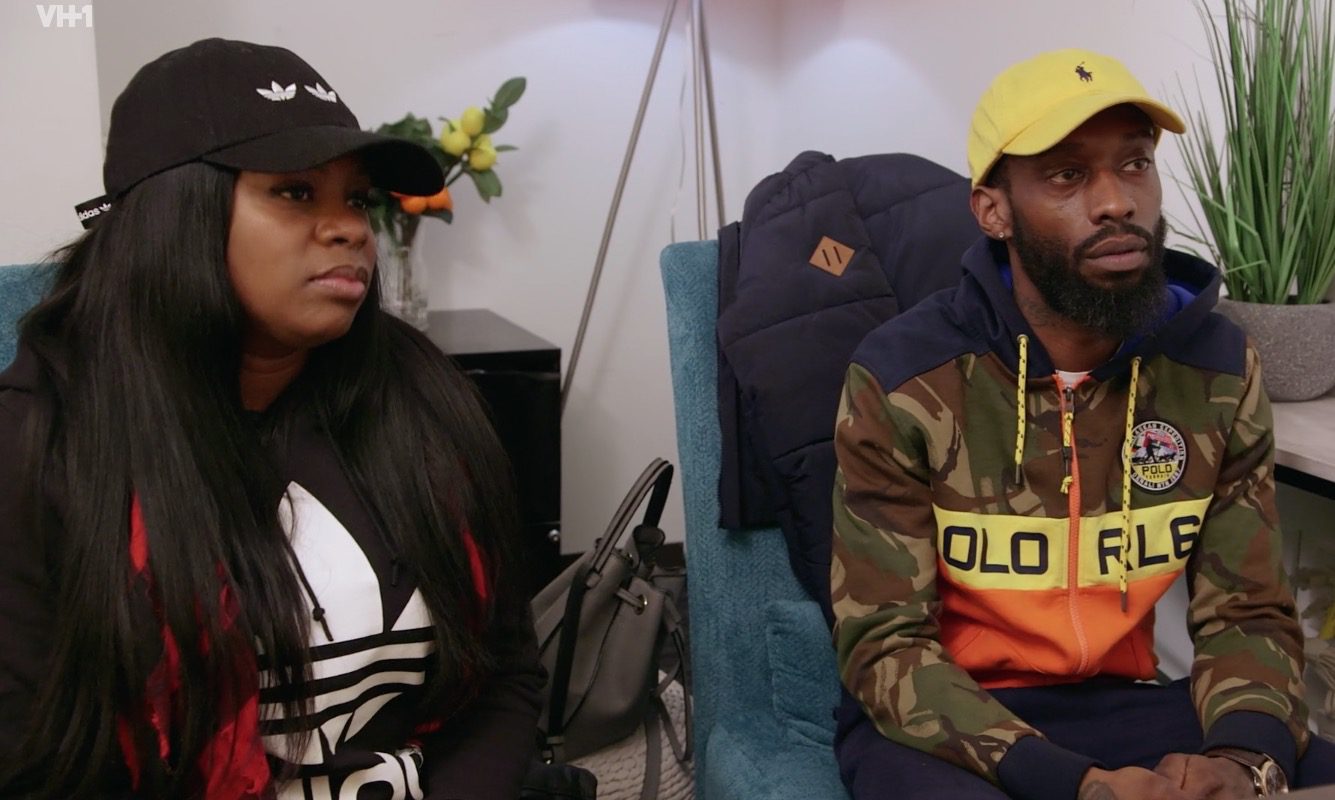 By: A.J. Niles
Season 8 of "Black Ink Crew" ends next week and fans aren't sure if Jessica and Walt are going to finally tie the knot. During the last episode, Ceaser brought the 113th crew to Hawaii to witness the union but Tati showed up with plenty of mess.
Apparently, she's claiming Walt slid into her DM's months before they left for Hawaii. Despite getting advice from Donna to not tell Jessica, Tati may tell Jess anyway.
After the episode aired, Walt addressed the accusations. And he seemingly confirmed that he may have made things official with Jess.
Click next for the details.