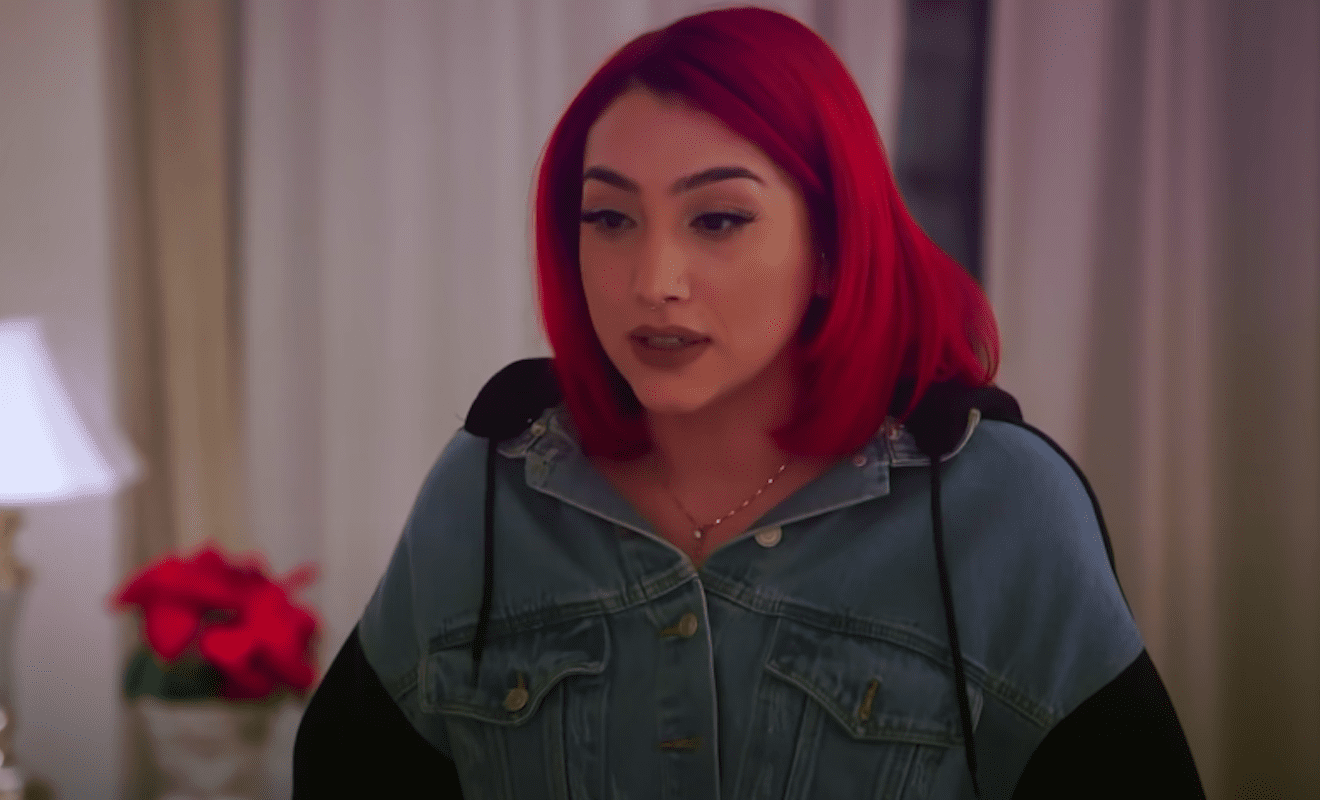 By: Amanda Anderson-Niles
"Black Ink Crew" star Tati has been getting a lot of backlash on social media. Many fans of the show aren't happy with her actions.
Before Walt married Jess in Hawaii, Tati told Young Bae and Donna that he was in her DMs. And he told her he heard she was great in bed. So he was trying to find out if this was true.
But Tati claimed she turned Walt down because she really likes Jess. Both Bae and Donna told Tati to keep this to herself because the wedding was just a couple of days away. So Tati did just that.
Fans of the show also feel as if Tati is the one who really caused Miss Kitty's relationships with the New York crew to go left. After all, she did tell Ceaser that the rumors about Kitty and Ryan were true. And she witnessed things go down during Essence Fest.
So to no surprise, the backlash has been intense.
And she responded to it recently.
Click next for the details.