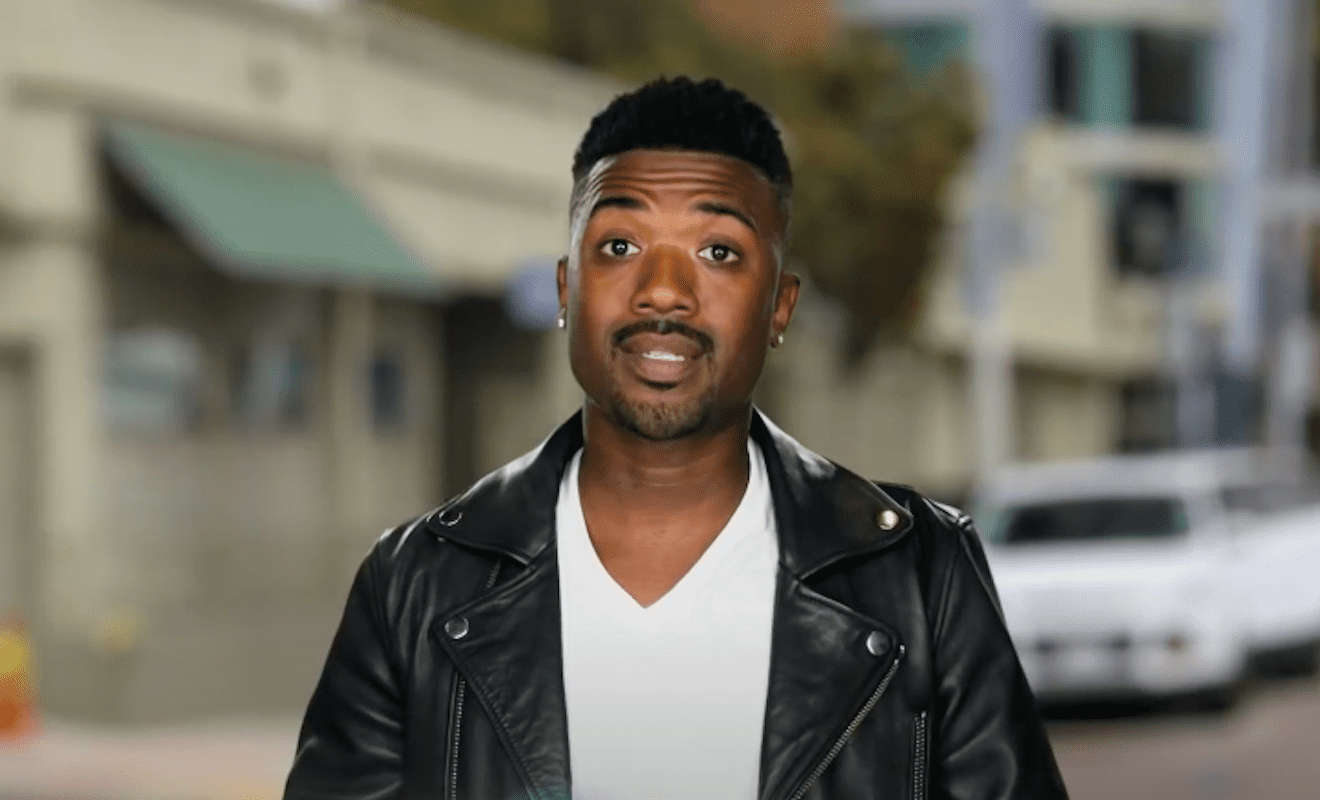 By: Amanda Anderson-Niles
"Love And Hip Hop Hollywood" star Ray J's marriage to Princess Love has been a hot topic in the media. As of now, it's been reported that the couple is currently separated. And this happened after Princess came to the conclusion that Ray cheated on her while she was pregnant. She also accused Ray of abandoning her in Las Vegas.
Since their issues have played out a lot on TV and in the press, it's no surprise that a lot of people have opinions on social media.
But when someone criticized Ray about his role in the downward spiral of his marriage, he responded.
Click next for the details.