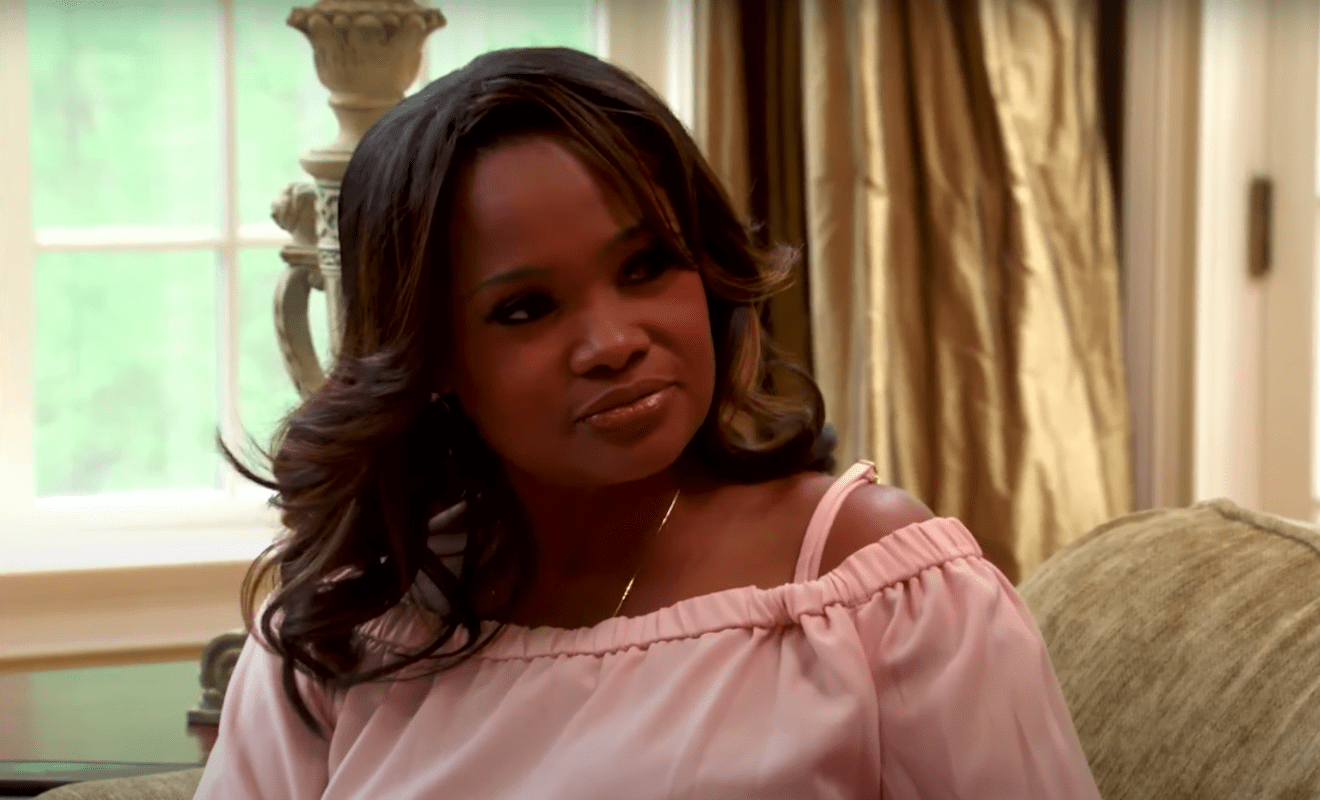 By: Amanda Anderson-Niles
"Married to Medicine" star Dr. Heavenly Kimes is no stranger to criticism from fans of the show. While she does have a lot of supporters, there are others who feel as if Heavenly crosses the line too often.
So they call her out about this on social media.
She's not the only one who has critics. In fact, none of the women appear to be immune from it.
Regardless, Heavenly has an interesting theory about why people don't like her, Dr. Jackie Walters, Quad Webb, and Dr. Contessa Metcalfe.
And she expressed this recently on social media.
Click next for the details.