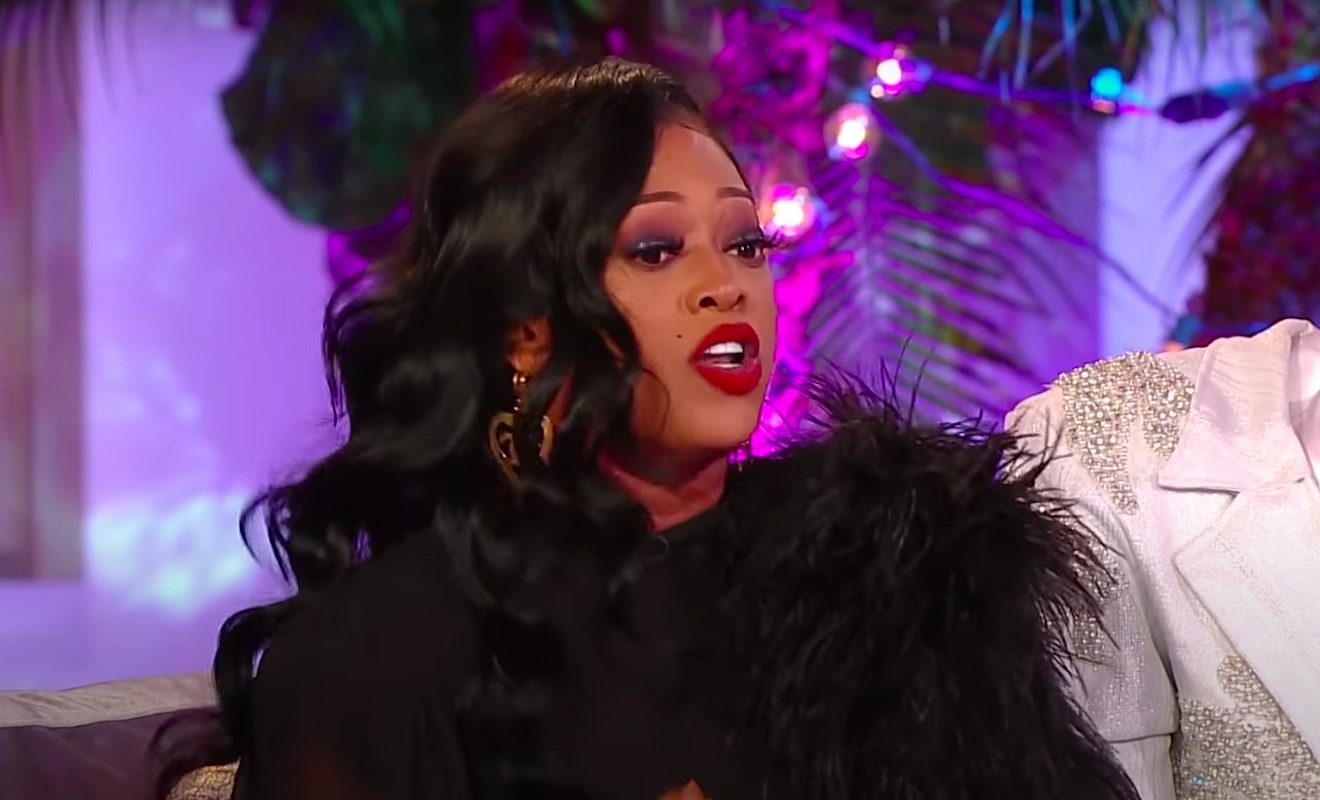 By: A.J. Niles
"Love and Hip Hop Miami" star and 99 Jamz morning show host Trina got herself into some major hot water this week with recent comments about the protests for George Floyd.
Previously, Trina was on her "Trick N Trina Morning Show" with Trick Daddy speaking about the recent uprisings all over the country and in Miami, Florida. During this back and forth, Trina called the looters animals.
These comments earned Trina major backlash on social media and led to a war of tweets between her and former LHHH star Masika Kalysha.
Well, this morning, Trina felt contrition for what she said on the morning show and apologized to her listeners.
Click next for the details.