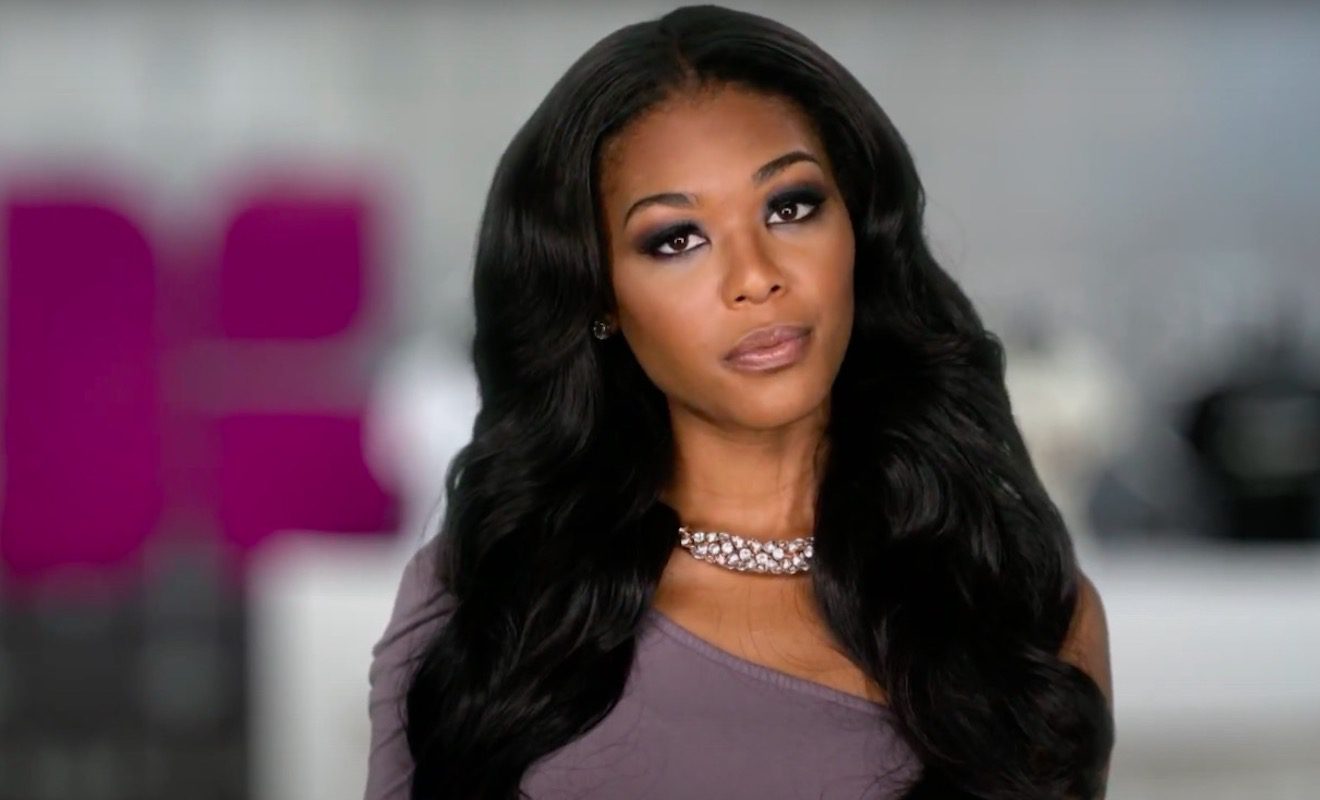 Moniece Slaughter and Fizz clashed plenty on "Love And Hip Hop Hollywood."
"Love And Hip Hop Hollywood" stars Moniece Slaughter and Fizz have been through a lot on and off the show. In fact, viewers saw a lot of it play out for multiple seasons. Over the years, Fizz and Moniece have struggled to co-parent their son. At the root of it all, they don't really get along. And Moniece was hurt after Fizz criticized her parenting. This would only lead to other people on the show doing the same. So Moniece wouldn't only clash with Fizz, but all the others who criticized her as a mother.
On the latest season of the show, Fizz and Apryl Jones confirmed their romance. Things got contentious and by the time the cast met again at the reunion, tensions worsened. Words were exchanged between Moniece, Fizz, and Apryl. And Moniece said that Apryl crossed the line by coming for her parenting, too.
Moniece Slaughter took issue with the show's birthday message for Fizz.
Regardless, Moniece decided that the recent season would be her last on the show. While she's glad to be away from all the drama that comes with being on "Love And Hip Hop Hollywood," she was also hoping co-parenting would improve after she walked away.
Interestingly enough, Moniece recently called out the platform after they wished Fizz a happy birthday.
Click next for the details.