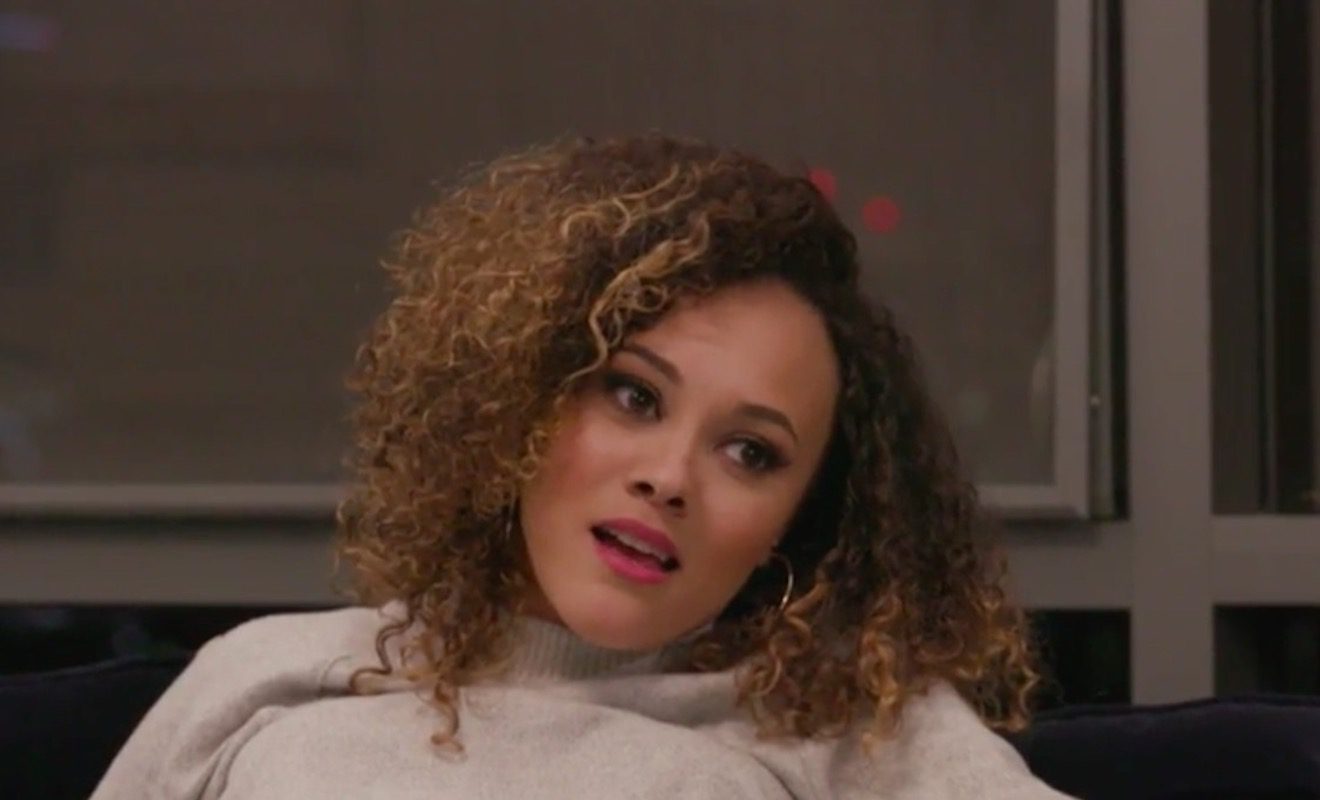 On the season finale of "Real Housewives of Potomac," Robyn and Juan plan a holiday party. While it's nothing special to Robyn at first, Juan is actually planning to propose. He feels it's the perfect place since all of their friends and family will be there. But before the proposal can even happen, Michael tells Ashley he doesn't see it actually happening. This is due to the fact that he knows something that he hasn't shared with Ashley. And he's not willing to betray Juan and tell anyone.
Karen is still in the hot seat with the group. They are convinced that she was planning on having Candiace and Monique at her wig shift party at the same time. So when she shows up at the party, Candiace and the others call her out.
After Candiace starts yelling at Karen, Michael tells Chris he needs to get her under control. Chris responds by pushing Michael after some words are exchanged. And Michael threatens to press charges.
This only worsens things between Ashley and Candiace.
Later on, Michael also has some drama with the production team. This embarrasses Ashley and she also ends up frustrated with Michael.
As for the charges against Monique, they are dismissed as the judge feels the altercation was "mutual combat."
Here's a recap for, "Deck the Halls With Drama."
Click next for the details.