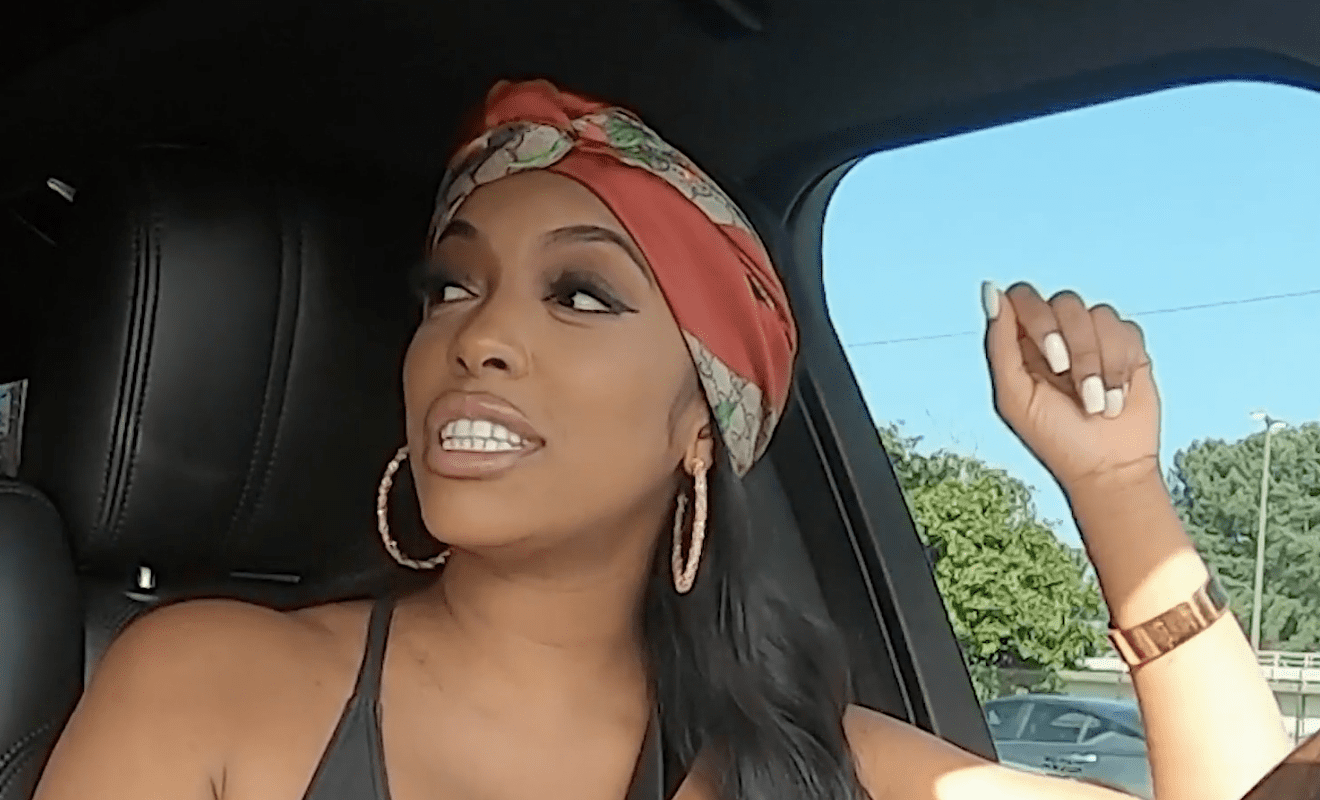 On the latest "The Real Housewives of Atlanta," Porsha is arrested again at protests in Kentucky. She says that they sent another message to her by making sure she was one of the last protestors to be released.
Drew and Ralph still aren't in the best place after their argument. To make matters tenser, Drew's mother Jeanette says she heard Drew crying, so this inspired her upcoming sermon. Ralph gets upset after she says this.
Drew doesn't want Ralph to be combative. She wishes he would just learn how to hear people out. Since Drew doesn't want Ralph to fight with her mother, she says they should discuss their issues at a later time.
Here's the recap for, "Ten Ten, Twenty Twenty."
Click next for the details.