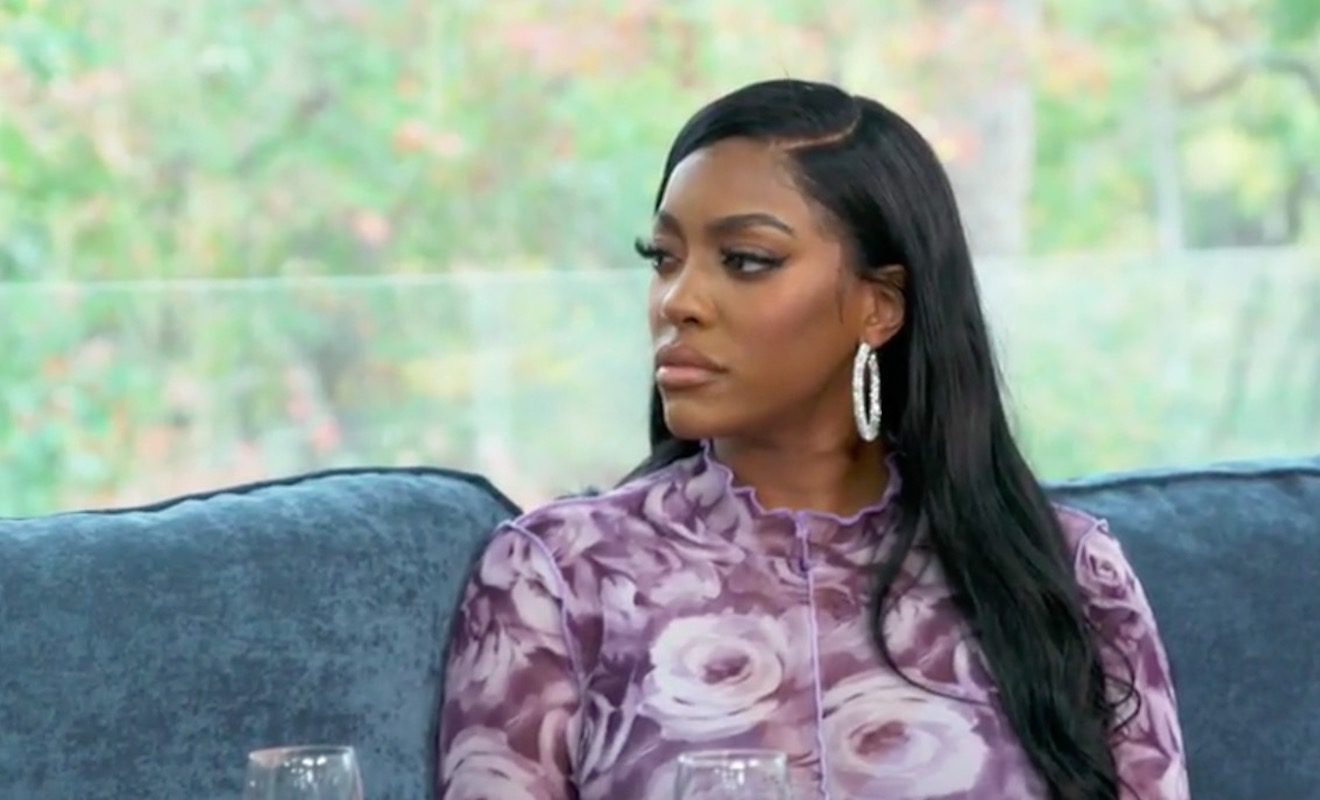 "Real Housewives of Atlanta" star Porsha Williams is still one of the hottest topics on social media. People have a lot to say about her recent announcement. Hours ago, Porsha confirmed her engagement to Simon Guobadia. The controversy is due to the fact that Simon was married to Falynn Guobadia. And Falynn made appearances on the recent season of RHOA. In fact, she was introduced as "Porsha's friend." However, Porsha has now said they were never friends.
So Porsha doesn't feel like she betrayed Falynn in any way. Plus, she also claimed that the romance with Simon is only a month old. And his marriage was over before he got with Porsha.
Well, some people still have issues with the relationship. And certain fans of the show just feel like this situation isn't a good look for Porsha since she claimed the Bolo drama was against the girl code.
Interestingly enough, "Basketball Wives" star Tami Roman had some things to say about the drama. While she continues to be a fan of Porsha's, she broke down why she feels Porsha broke the girl code.
Click next for the details.