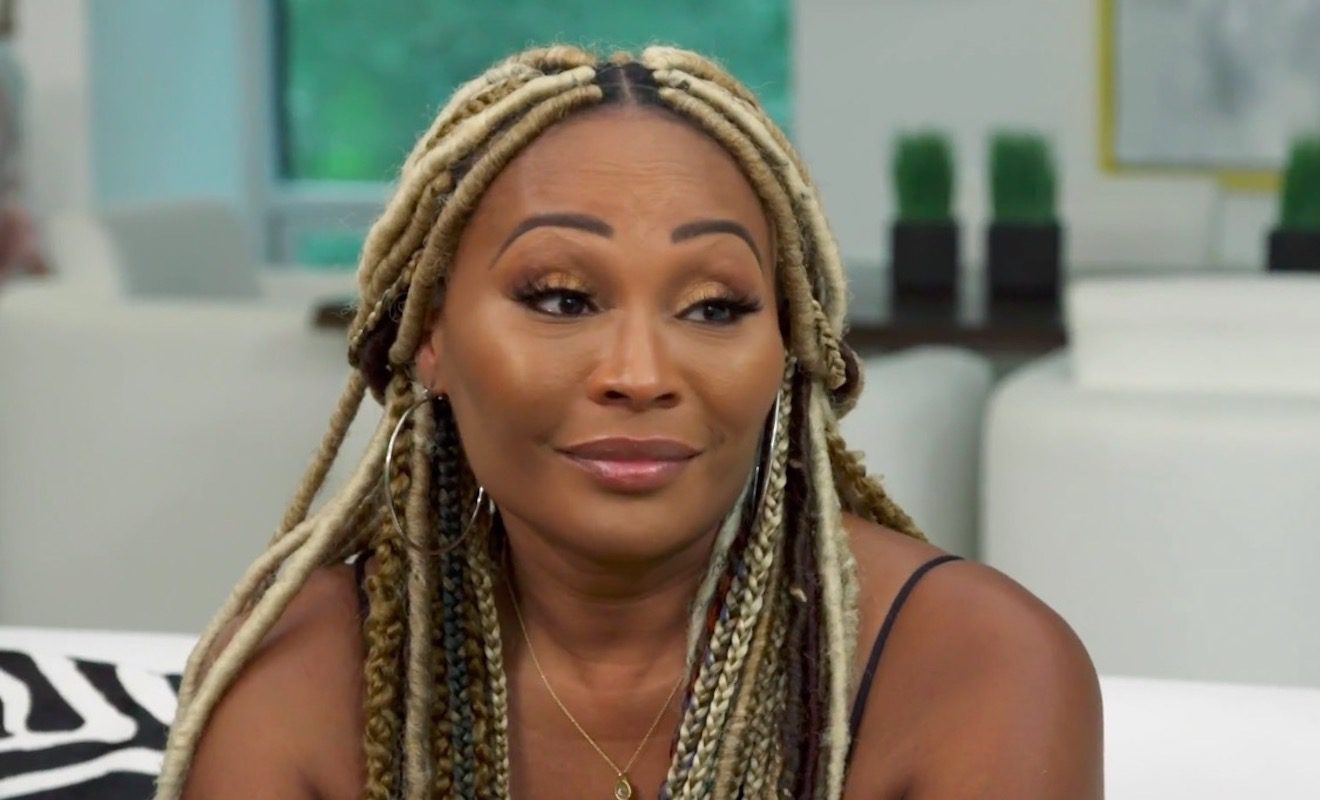 NeNe Leakes and Cynthia Bailey are still on bad terms.
"Real Housewives of Atlanta" stars NeNe Leakes and Cynthia Bailey used to be close friends. But their friendship fell apart after Cynthia didn't tell NeNe that she invited Kenya Moore to her Seagrams event. At the time, Kenya was not on the show. So NeNe felt like it was a setup to get Kenya back on the show at her expense. Cynthia denied this. However, NeNe struggled to move past the situation.
On NeNe's last season on the show, there were times she and Cynthia attempted to be cordial. But NeNe felt as if Cynthia would give Kenya passes on things that she wouldn't give NeNe. So when Cynthia married Mike Hill, NeNe was not in attendance. Plus, NeNe's departure from the show wasn't a positive one. She called out Andy Cohen and accused Bravo of racism behind the scenes.
These days, Cynthia and NeNe don't talk. But NeNe had some things to say about Cynthia recently during an interview. She said that she thinks Cynthia should have been fired from "Real Housewives of Atlanta" a long time ago. Plus, she wasn't convinced that Cynthia would be asked back for another season.
Interestingly enough, Cynthia has responded to NeNe's comments.
Click next for the details.