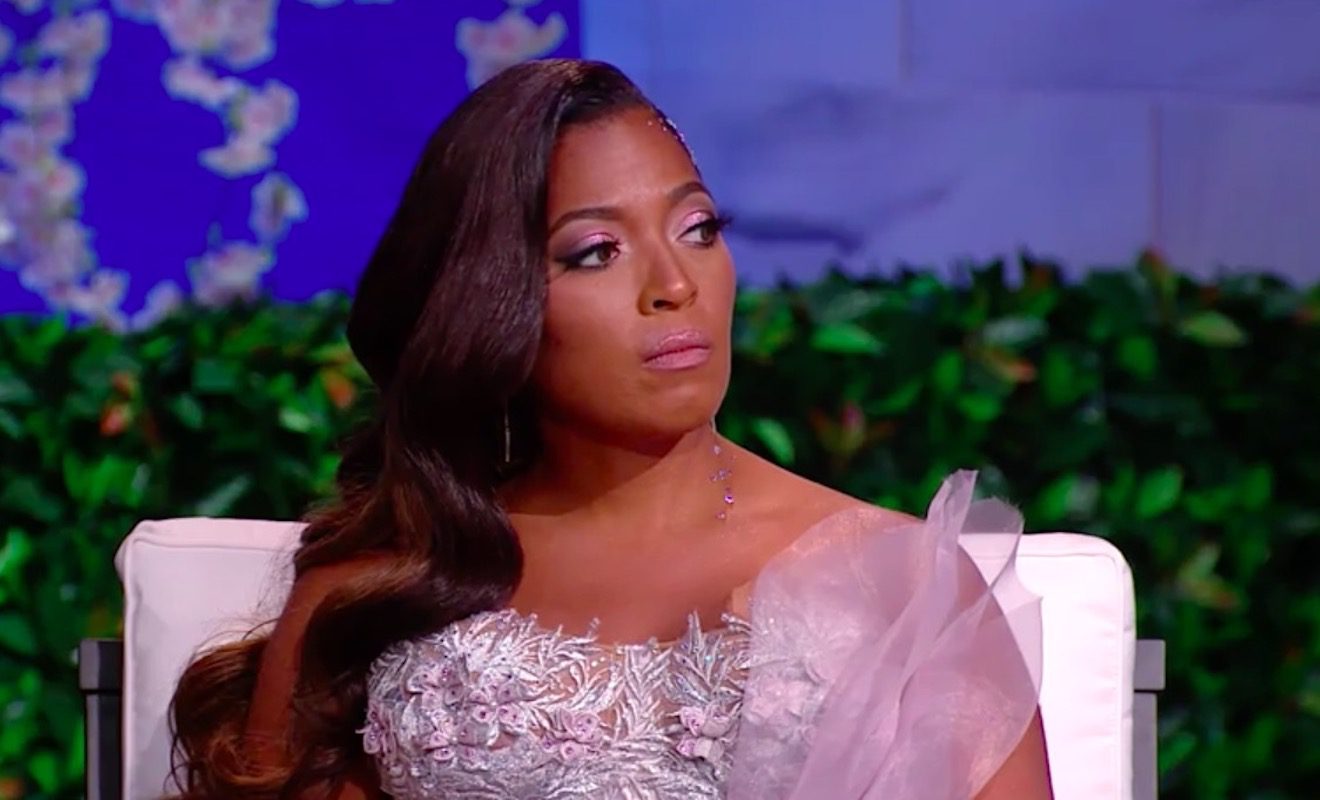 On part one of the "Married to Medicine" reunion, it's clear that Toya is the one in the hot seat. She clashed with multiple people in the group, but her fallout with Anila is the one that she really didn't see coming. For Anila, she felt as if Toya put her on blast when it comes to the makeup and hairstylist situations.
Although Toya says she wasn't trying to embarrass Anila and only wanted to find out what was going on involving people she recommended Anila to use, Anila strongly disagrees. And she also accuses Toya of talking down to her and treating her like a puppet.
After the women put their anger to the side, they are able to agree to move on. They hug it out but Toya still has tension with Heavenly and Quad. Heavenly thinks Toya is selfish and rude for no reason, and Quad can't get past the comments Toya made about her previous home. Regardless, Quad gets even by confirming that she just bought the home of her dreams and it's a mansion.
Speaking of mansions, Toya also opens up about why she and Eugene put their dream home up for sale.
Plus, Contessa has started the process of separation from Scott. And he's not happy she shared the news.
Here's a recap for "Reunion Part 1."
Click next for the details.