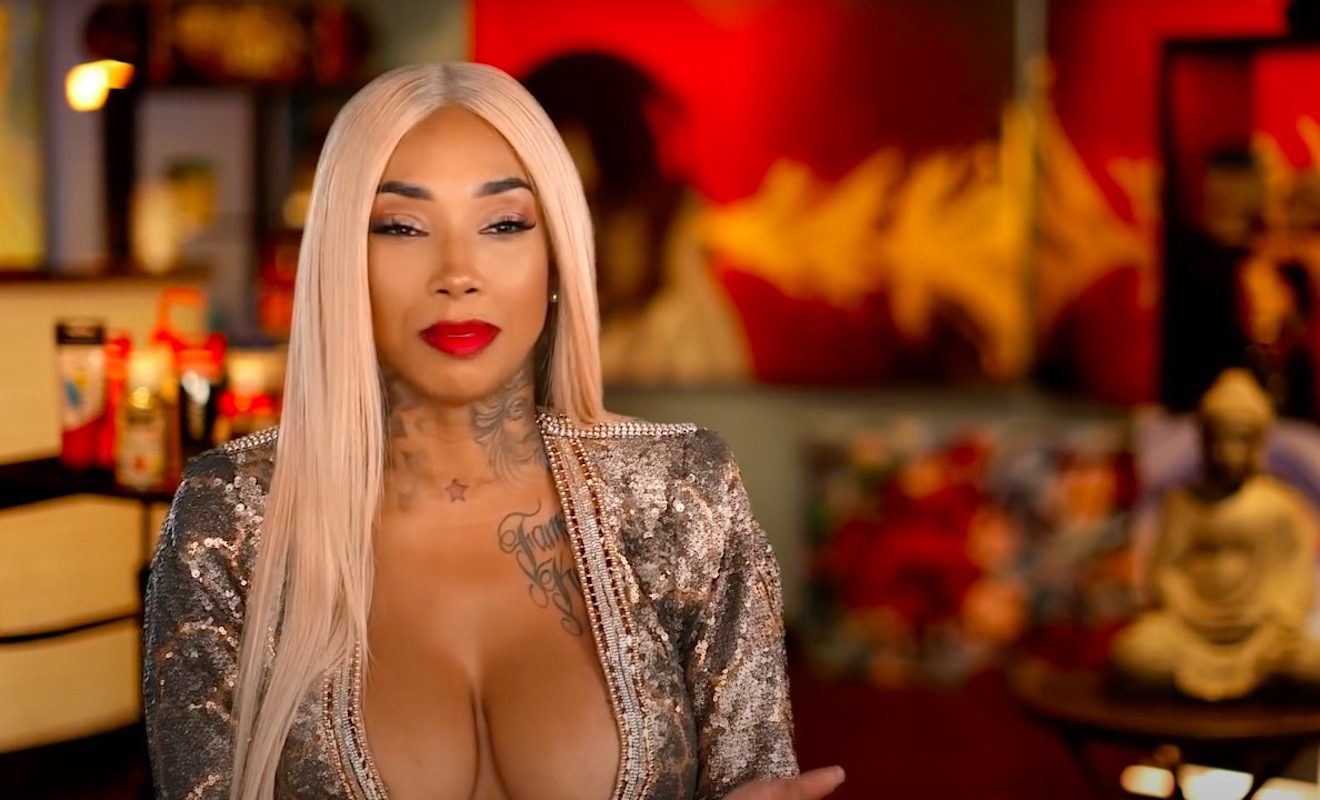 Sky was tired of the drama.
"Black Ink Crew" star Sky had a very controversial departure from the show. On her final season, she wasn't on the best terms with her youngest son Des. Although they had originally formed a good relationship, things fell apart. And Sky accused Des of stealing from her. Des denied stealing from Sky. As they argued, both threw verbal jabs. But Sky received a lot of backlash from viewers when she said that she "should have swallowed." It was said that things turned violent and security had to break them up. Later on, Des talked to Ceaser about what happened. He broke down in tears and said that he wished he never reconnected with Sky. And he was hurt that she would attack him and say such hurtful things.
Sky was suspended from the show. She later said in an interview that she decided it was time to walk away from the platform. She wanted to focus on her spirituality, and time away from the show gave her a chance to live a more peaceful life. Nowadays, she's even on good terms with Des and her oldest son Genesis. So she has no desire to return to "Black Ink Crew." She was sick of all the drama she had to endure while filming.
Interestingly enough, Sky may have had some drama hours ago while she attended rapper Drake's party. It's been alleged she may have been involved in an altercation.
Click next for the details.