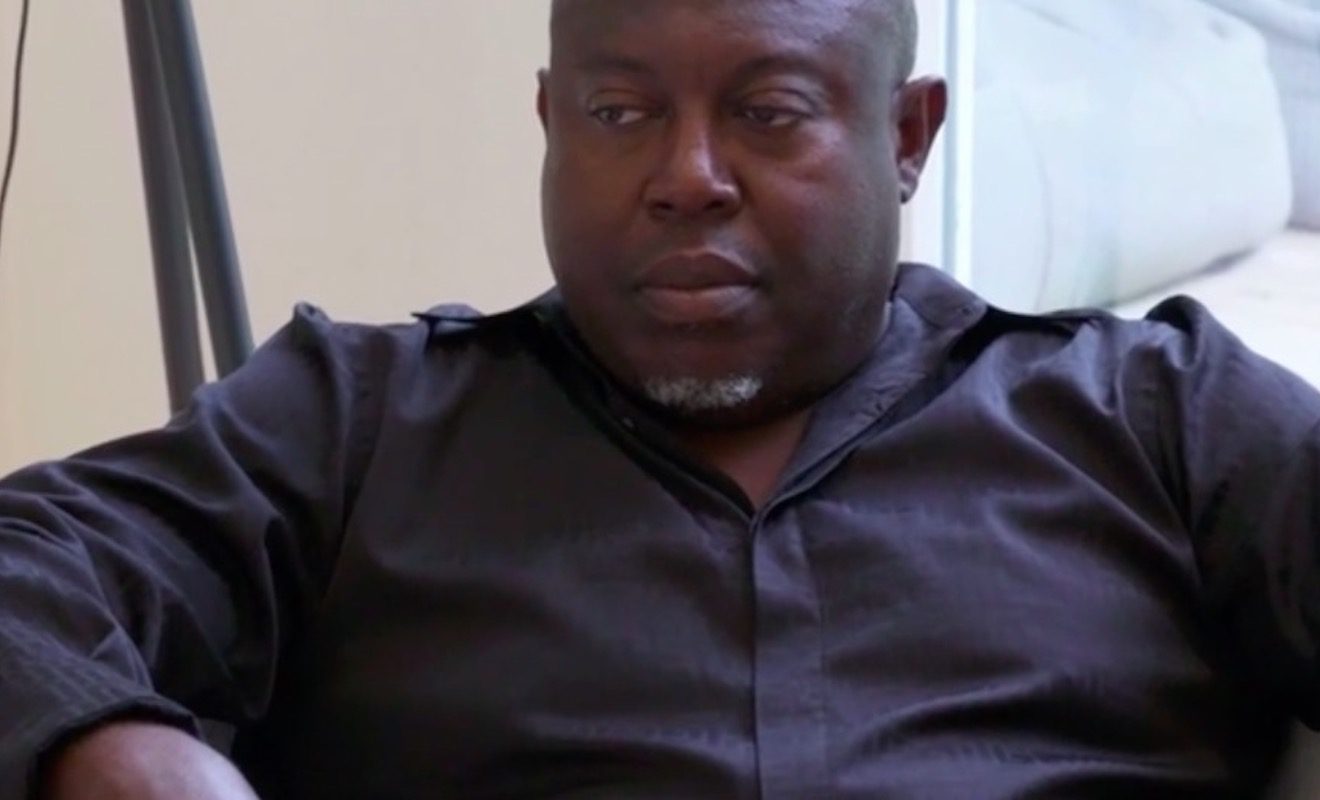 "Porsha's Family Matters" viewers are questioning why Simon Guobadia's family isn't on the show.
Simon Guobadia and Porsha Williams' engagement has been a controversial one. "Real Housewives of Atlanta" fans have been wondering if Simon and Porsha were messing around while he was still with Falynn Guobadia. Falynn has also said that she thinks Porsha and Simon could have been already seeing each other before filming RHOA. Regardless, Simon said that Porsha didn't pursue him until after he announced the end of his marriage. Porsha also said that she wasn't the cause of Falynn and Simon's split. And she was never friends with Falynn. So while the optics look messy, it's not what it looks like. Simon also accused Falynn of cheating.
Regardless, people still have a lot of questions. Simon had confirmed that he's been married three times. This is something that Dennis McKinley feels Porsha should be concerned about. As for Simon, he said he's had extensive therapy. And he learned that his past relationships were about him trying to save people. But this is something that he is avoiding now. He believes Porsha has been the most considerate woman he's been with.
Others have wondered why Simon's children and family haven't made any appearances on "Porsha's Family Matters." Simon revealed that he has five children.
An Instagram user asked Simon why his children and family members haven't been on Porsha's spinoff. The person questioned how the show can be about blending families if Simon's family isn't ever around. In their opinion, it's just not adding up.
In response to this, Simon wrote, "It is not necessary for my kids to entertain you or anyone else on television. They are busy with learning and being children. Hope this response suffices."